Book Direct
Promotions and Offers
All promotional offers are subject to specific terms, conditions and restrictions as listed on the offers' webpage. All promotional offers are subject to availability.
Any bookings made with promotional discounts cannot be cancelled or changed. Cancellations made will forfeit the promotional offer. Additional terms & conditions will apply for any promotional campaigns. Please see specific campaign terms & conditions for further details.
All newsletter offers must be booked online. Offer codes will be made available via the newsletter and will change periodically.
The discounts will be based on the accommodation element of your stay unless otherwise stated.
To access your offer codes you must be signed up to our newsletter. You can sign up via the link below.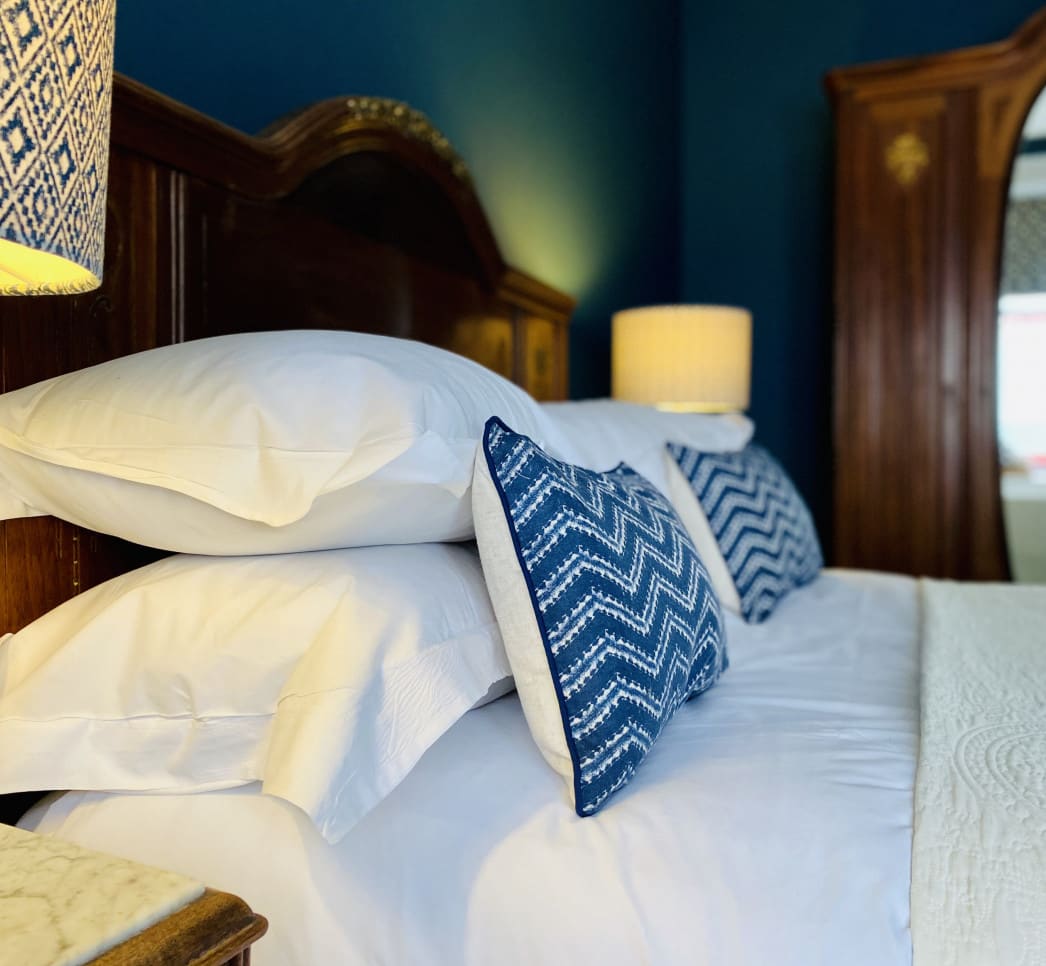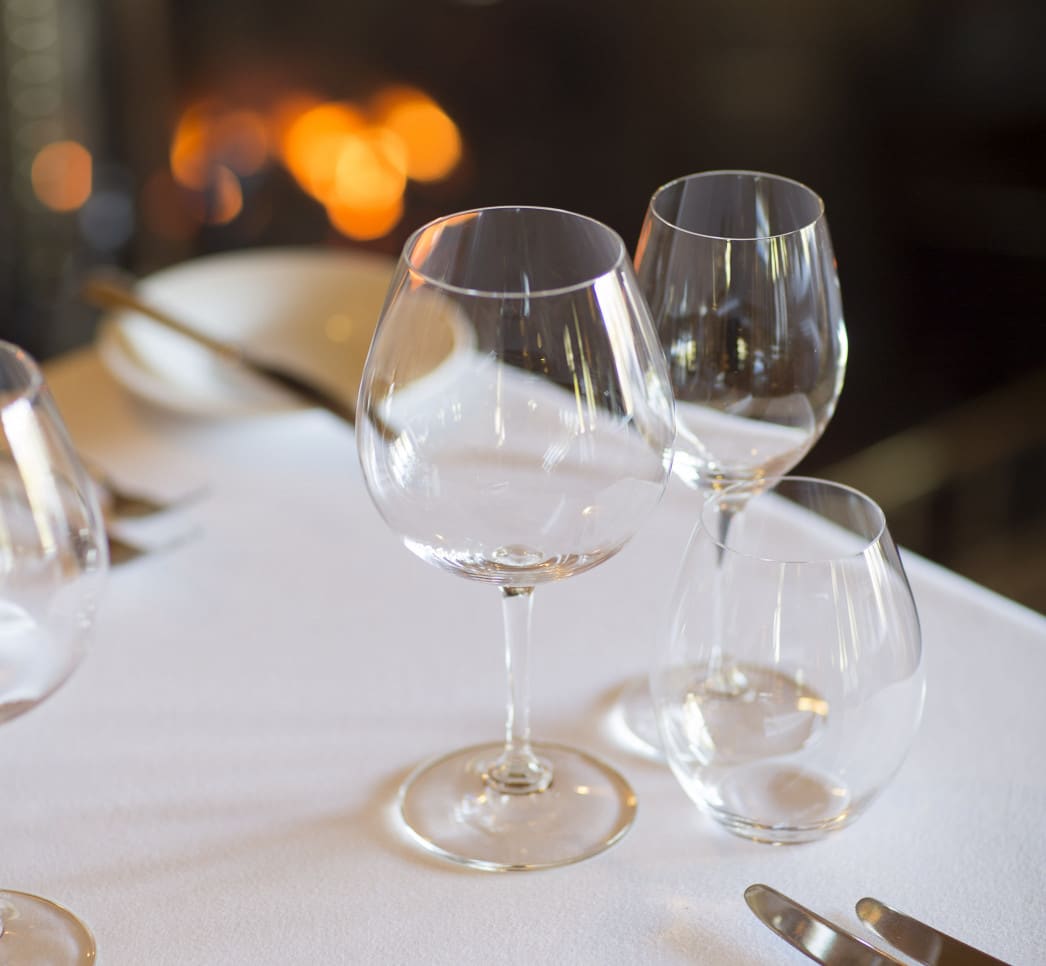 Best Rates Available
Rates and Pricing
The best rates available are via our website. These rates and offers are not available through 3rd party online websites or booking agencies.
Our website prices refer to the cost of a room for 2 adults. The prices shown online are not valid in conjunction with any other offer and, until you have received your confirmation and provided us with a valid credit card, are subject to change without prior notice. Should you require a bespoke rate then contact the hotel directly for a quotation.
Single Guests - Individual guests using a double or twin room will be charged the rate per room and breakfast, dinner and other products added as required.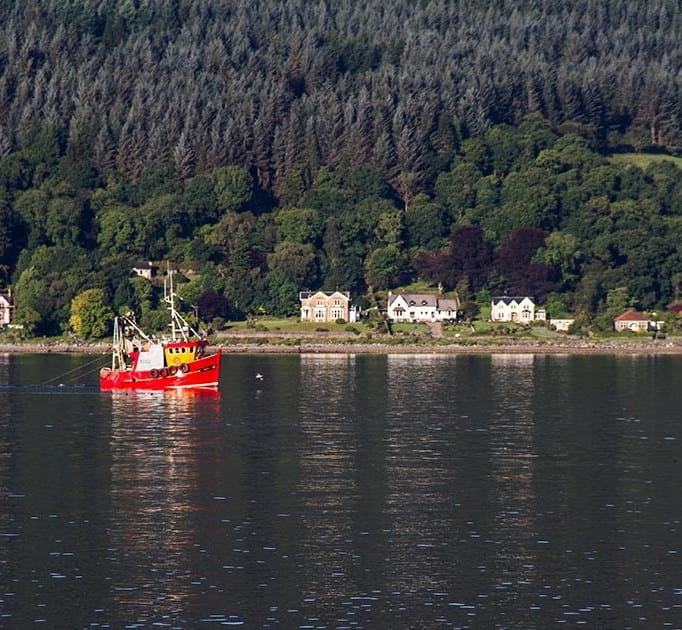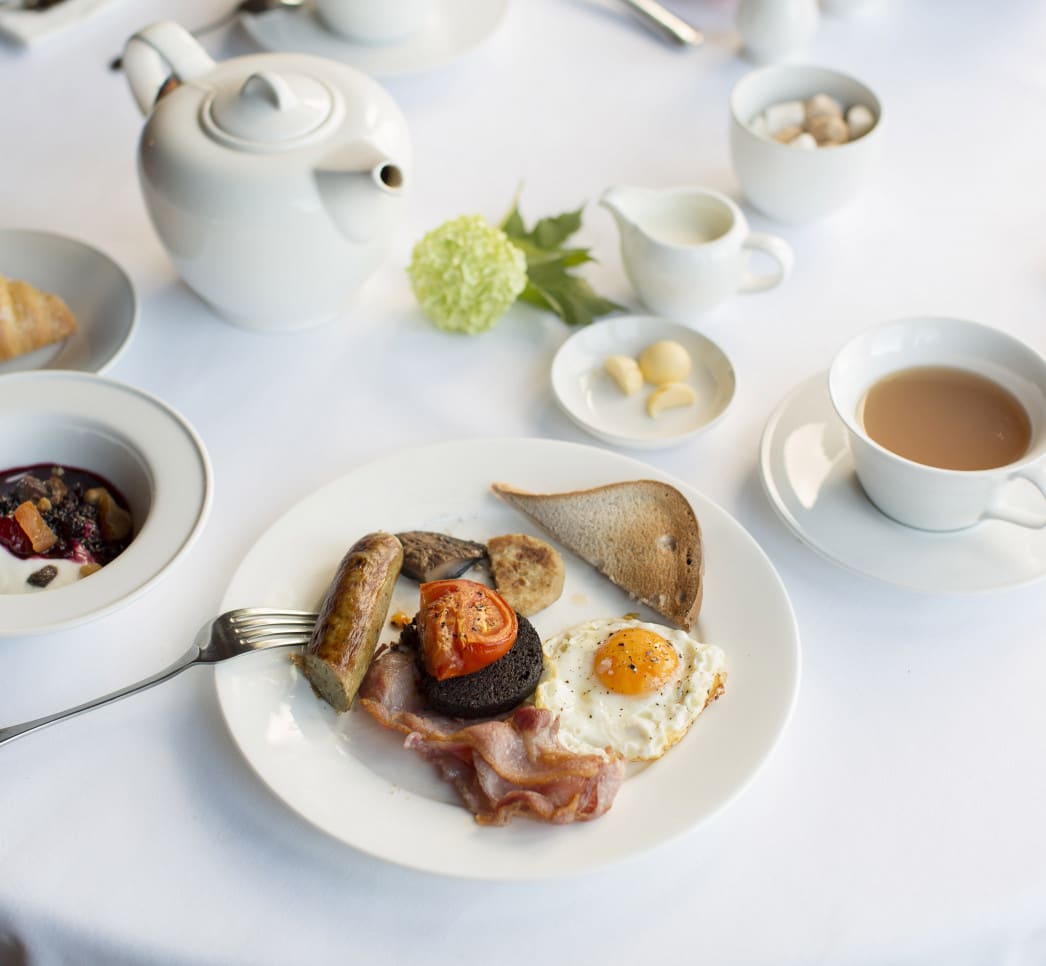 Confirming your stay
Deposits and Pre Payments
Any deposits or prepayments will be advertised with the accompanying rate type.
Best Available Rate - will require payment 7 days in advance of the stay.
Flexible Rates will require payment 3 days in advance of the stay.
Advance Rates will require payment at the time of bookin and are non refundable.
All bookings are required to be guaranteed with a valid credit or debit card at the time of booking. Payment (where no deposit or prepayment is required or otherwise of any balance due) will be taken upon departure. In the event of cancellation payment will be taken in accordance with our cancellation terms. See "Cancellations and Amendments" below for details.
For specific seasonal packages such as Hogmanay, a non-refundable deposit equating to 10% of the total is required at the time of booking with the balance due one month prior to arrival.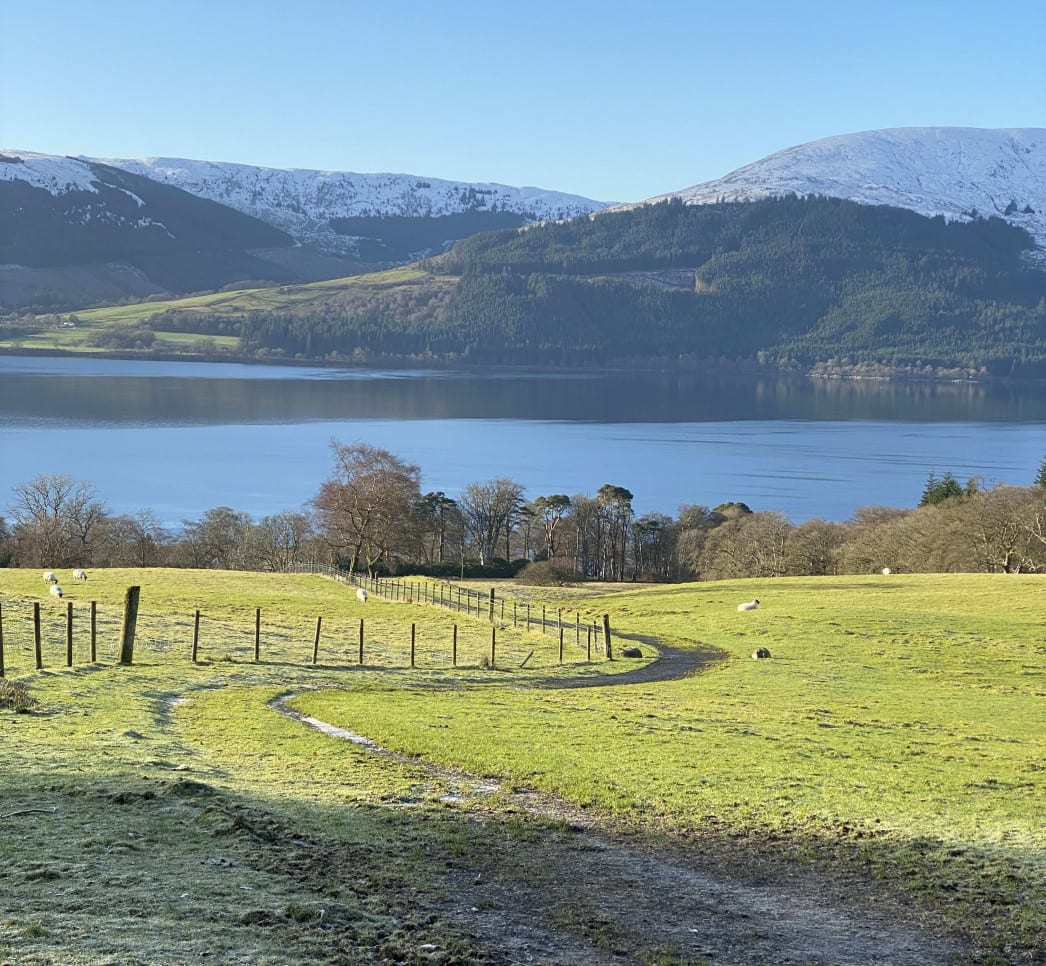 Settle In
Arriving and Departing
Check In: from 1600 hrs / Check Out: by 1100 hrs
Early Check In: We are unable to offer an early check in at present. Due to our increased cleaning regime we are currently not able to offer a check in earlier than advertised.
Late Arrival: Please advise us if you intend to arrive after 10.00 pm so that arrangements can be made to greet you. the latest you can order from our Lounge Menu is 8.45pm; however, we will be delighted to set aside a late supper if you order in advance. If we are not advised of a late arrival by 10.30 pm we may assume that you will not be arriving that evening. Please be aware that if you arrive after midnight a late arrival fee may be applied to your account.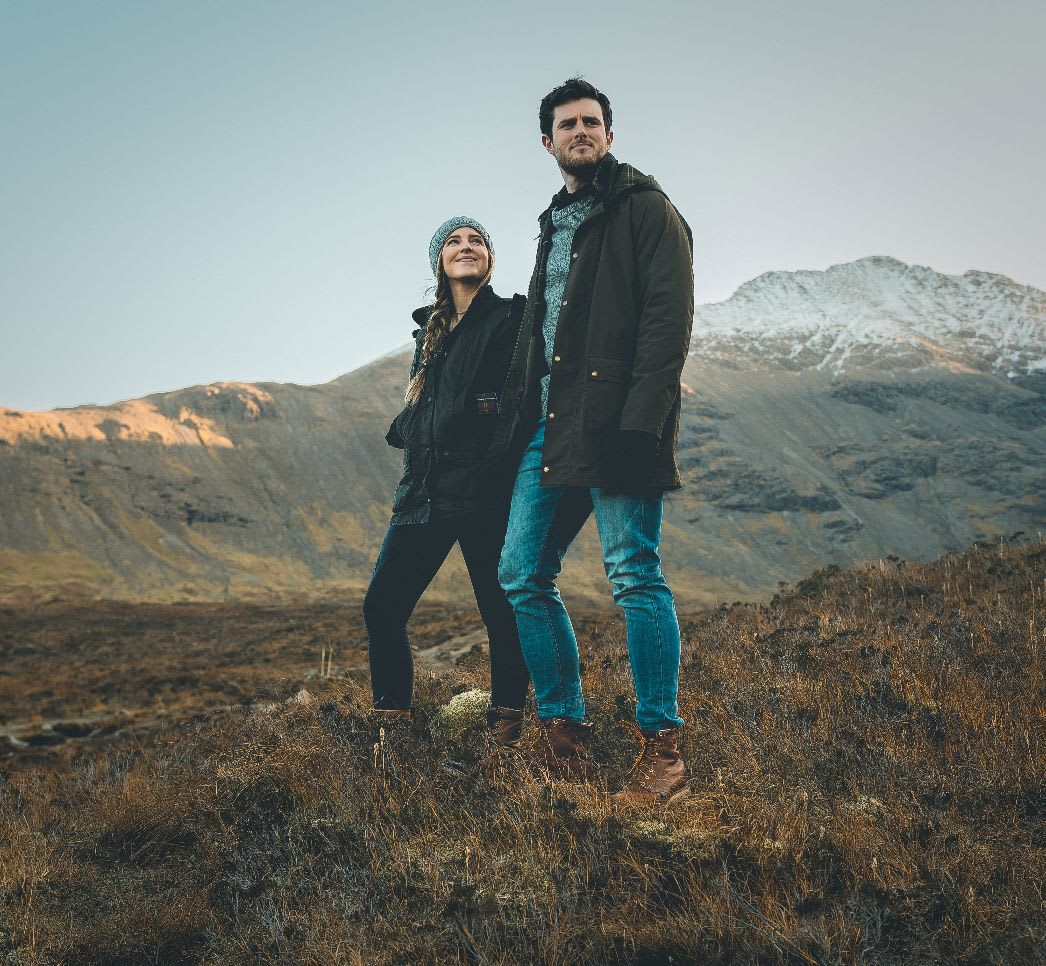 Check Out Remotely
Settling your Bill
In order to minimise conjestion at Check Out you will be asked on arrival at the hotel to confirm the credit card on file and to pay in advance for your stay at your agreed room rate . Any extras you may consume whilst with us, such as additional meals or drinks, can be paid for as you go along. The aim is to stop people congregating in our Reception Hall - which could get very crowded.
When you are ready to depart you can pay remotely (if there are any items on your bill) or if you have paid as you go along you can simply drop off your key in the bowl at the front desk and leave at your covenience.
Methods of Payment
We accept all major Credit Card and Debit Cards including American Express. We no longer accept cheques and regretfully we no longer accept cash. All reservations are required to be supported by a valid credit or debit card as part of the confirmation process. You can change your card on arrival without any difficulty.
Bookings through 3rd Party: No commission to any third party agent is payable unless agreed in advance in writing with Seaforth Hotels Ltd. We strongly advise that, when booking through a third party, you check the full details of your stay. Most websites will display room only rates, with the option to add breakfast at an additional charge. Any doubt as to what is included with your booking should be checked by you with the booking agent ahead of your stay. The hotel will not offer, without charge, any extras that were not included with the original booking.
Cancellations and Amendments
All cancellations must be made in accordance with our cancellation terms. Terms are attached to all rate but you can download these via the link below. For further details please contact the hotel.