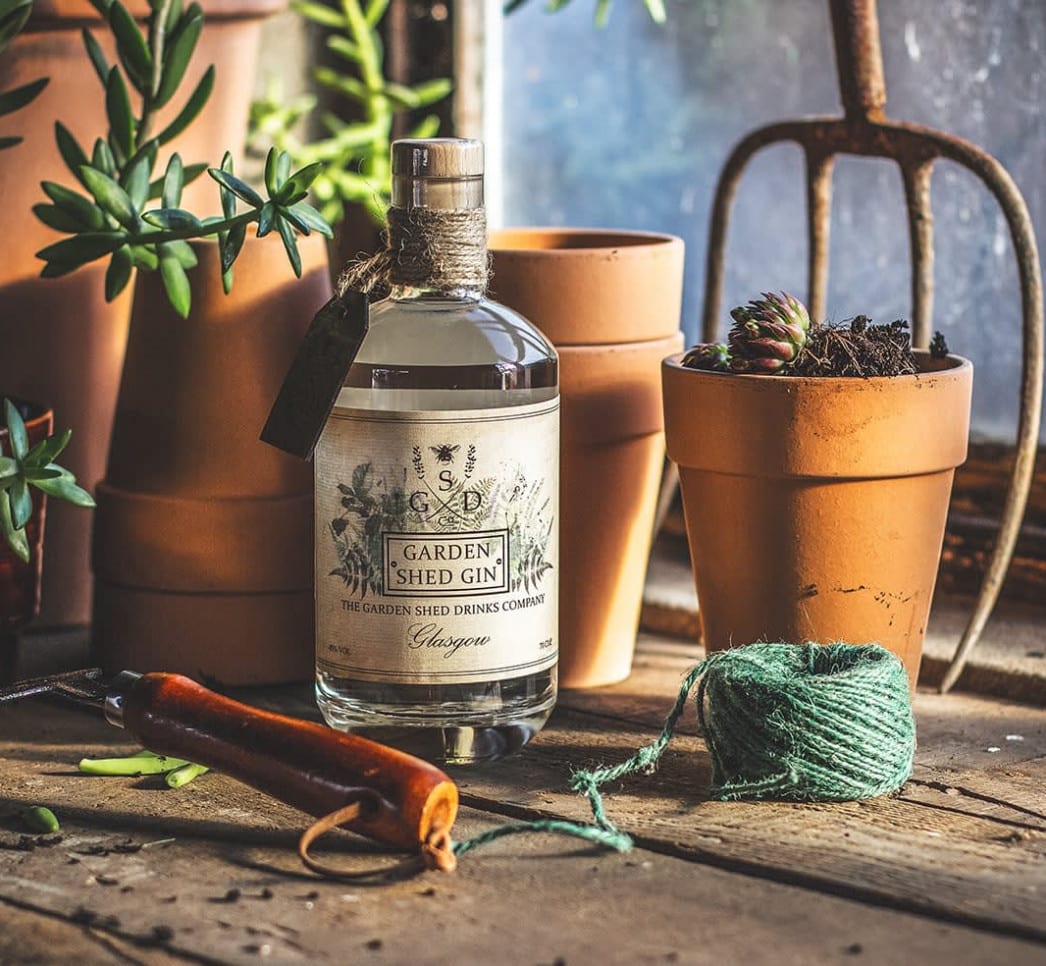 Scottish Gin
The 1900s saw an increase in its popularity as it became 'the drink of choice' among Hollywood stars and a firm favourite in UK households. It has, however, transformed from a seemingly simple and 'boring' juniper-based drink, that only your parents drank, into one of the world's most complex and best-loved spirits. We love gin at Knockderry, and with around 70% of the UK's gin made right here in Scotland, we are spoilt for choice. Well-known brands such as Hendrick's, Pickering's, Eden Mill, and Edinburgh Gin, to name but a few, not only form the cornerstone of the beloved G&T (gin and tonic) but also bring their own style, flavours and ingredients to the great gin revival.
But the story doesn't end there. A recent explosion in the number of Scottish craft-gin distilleries and the arrival of whisky companies into the gin market has seen the introduction of an exciting range of traditional and modern gins to suit every palette. Gins such as Rock Rose, Isle of Harris, and Caorunn draw on their Scottish heritage using locally grown botanicals to produce craft-gins that are not only great in flavour but that tell an authentic story about their region.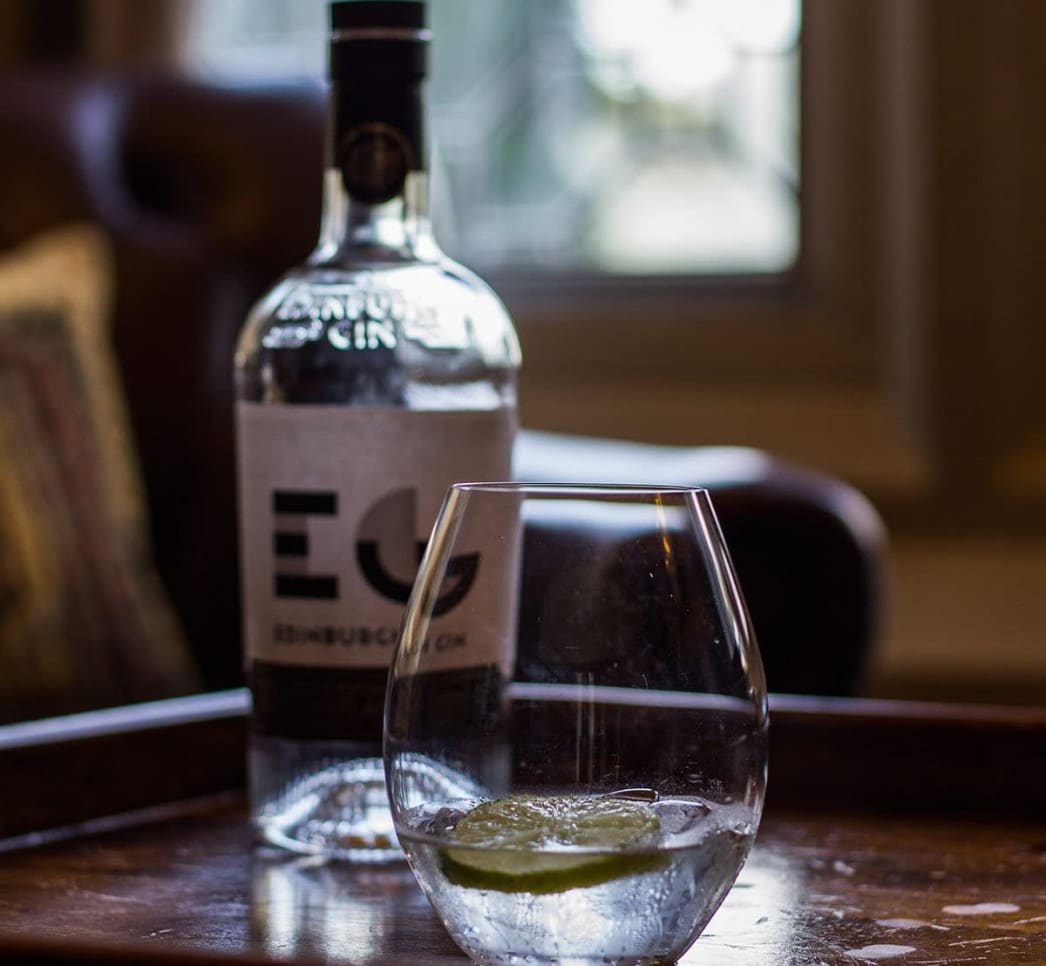 How do you drink yours?
The perfect gin is one of personal taste, but for those of you uninitiated in the world of gin or for gin lovers looking for something new here are some of our favourite ways to drink gin.
G&T (Gin and Tonic): For a refreshing afternoon drink, fill a highball glass with large cubes of ice (the larger the better, as this prevents over dilution of your drink). Add a measure of Hendrick's Gin and tonic water to taste. Gently stir the ingredients together and garnish with a few sliced rounds of cucumber. Simply delicious.
Isle of Harris Gin, on the other hand, is best served over ice cubes in a short tumbler. Add 3 or 4 drops of sugar kelp aromatic water before a splash of tonic water and garnish with a wedge of pink or red grapefruit.
What we love about G&T, is that it can become something new and exciting with a simple change of garnish or type of tonic or mixer. So it doesn't have to lurk at the back of the drinks cabinet on wintry days. Try adding orange slices and a sprinkling of ground nutmeg and a cinnamon stick garnish.
Top tip – make sure your tonic water is of good quality and that it has not lost its fizz. Miniature bottles of tonic water are a great solution to this problem.