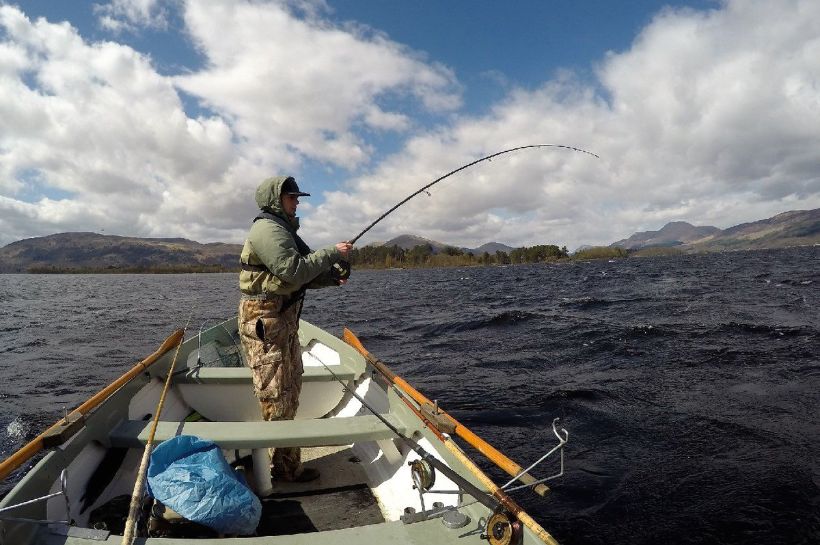 The Lomond Angler
The Lomond Angler is a very experienced guide who can offer a great days fishing on Loch Lomond. John can provide personalised guided fishing trips on Loch Lomond – can provide all the equipment you need including a boat for up to 2 people and permits, and is currently undertaking the Scottish Game Angling Instructors Course (S.G.A.I.C) to become a fly fishing instructor. In addition, he works closely with the Riverfly Partnership Initiative and SEPA collecting river samples, monitoring and collecting data on entomology. Costs are £30 per hour. A permit cost £25.00 per day per person, for adults and £4.00 for children. For further information call John on 01389 499007 or 07887746732 or email: info@thelomondangler.co.uk
Learn More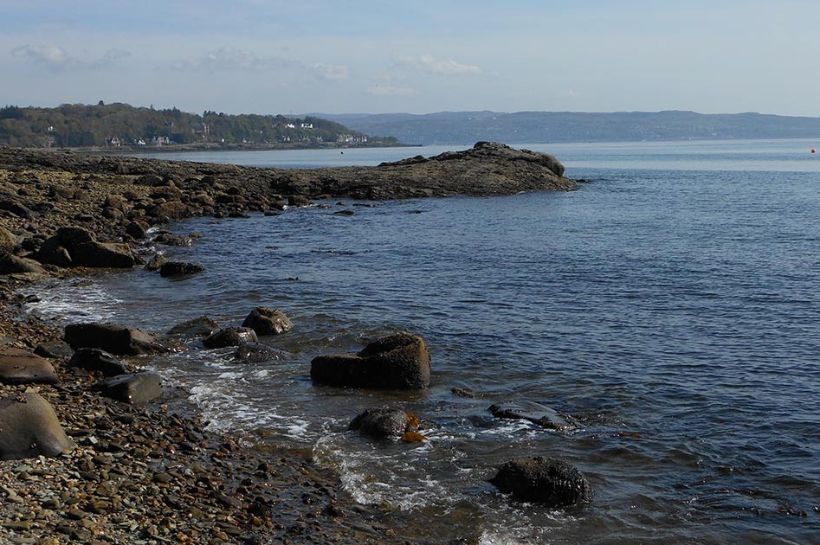 Fishing on Loch Long
Loch Long, in the west of the National Park, forms a sea loch extending 20 miles from the Firth of Clyde at its southwestern end. Similar to a fjord, the loch forms a long indent with the coast of the Cowal Peninsula on one side and the entire western coastline of the Rosneath Peninsula on the other side.
Loch Long offers good fishing from the shore and from a boat. As a sea loch, you will find cod, whiting, plaice, mackerel, skate, wrasse, pollack, spurdog, and many other species in Loch Long.
It is free to fish but it is illegal to land any migratory fish such as Salmon or Sea Trout. If these are caught they have to be returned immediately.
Fishing boats can be hired from from the camp site at Ardgartan.