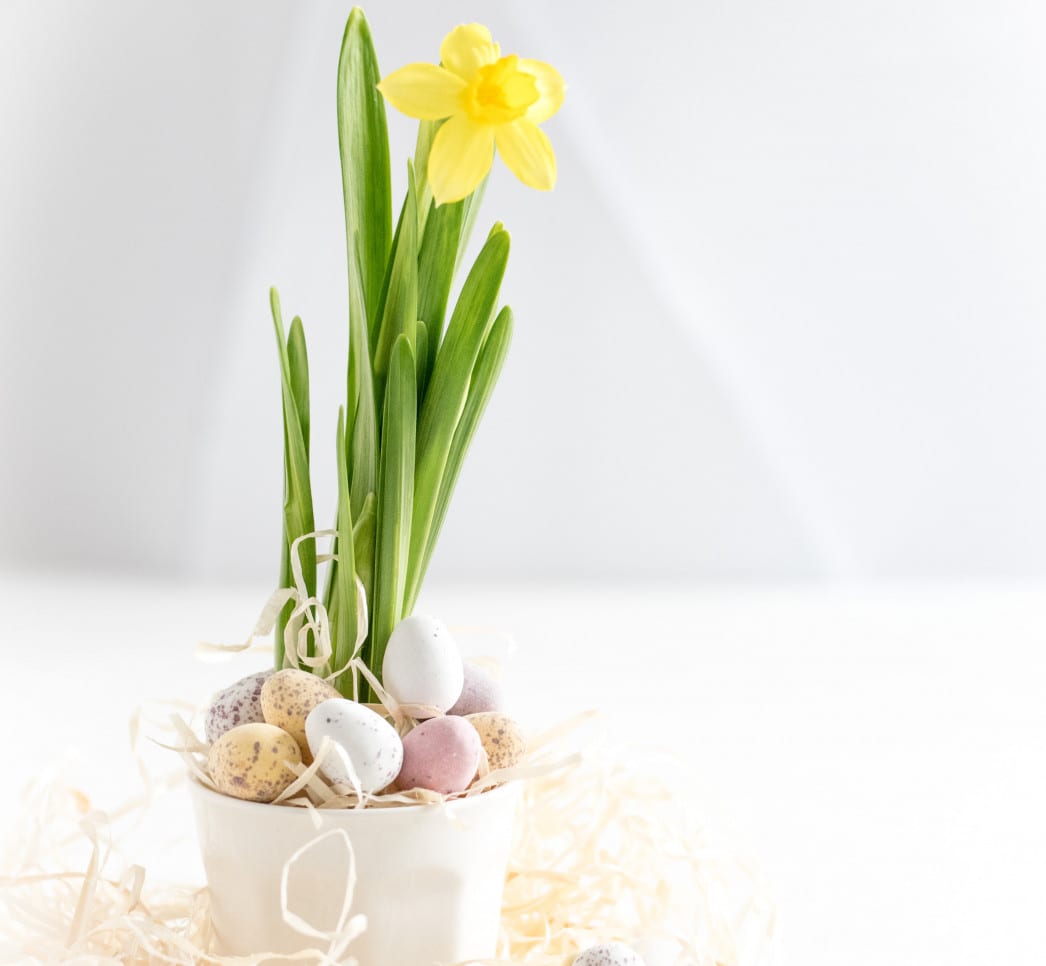 join in the fun
Easter Celebrations
Last year during the first months of lockdown we ran a hunt for fun - looking for the Easter Chick and this year we are joining in the fun again with a hunt for the Easter Bunny.
This time we have the Easter Bunny is hidden somewhere on one of the pages of our website. For all that find it, and tell us where it is hidden, we will enter your name in our Easter Egg Hunt draw, the winner receiving an overnight Bed and Breakfast stay at Knockderry House. So get cracking and start looking for the Knockderry Easter Bunny!
We are also offering to deliver to the local area a traditional Easter Lunch. In formation is below with a link to our online order and we will do the rest.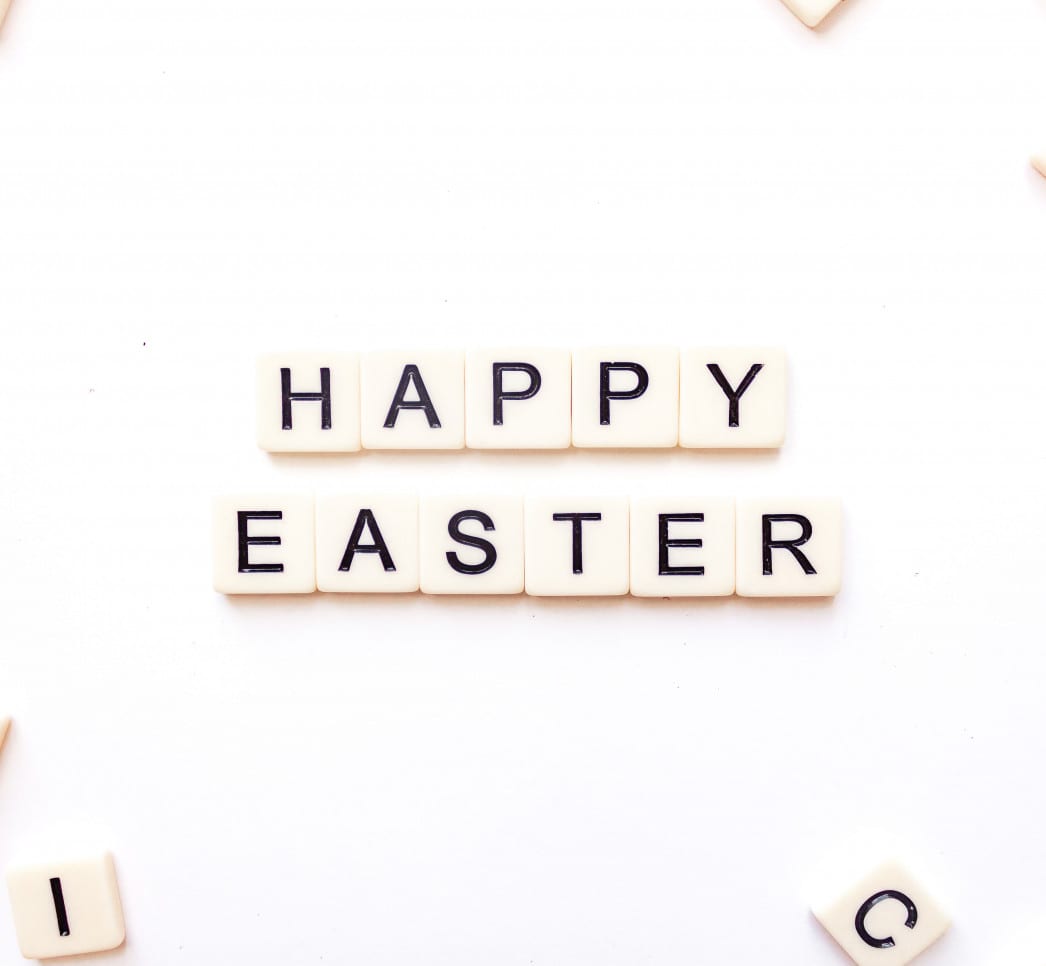 Easter Lunch delivered to the door
Easter Sunday Lunch
Take out the stress of Easter Sunday, with a delicious three course roast lunch freshly prepared by our Campbell and our team of chefs.
Easter Lunch is a family tradtion and although we are celebrating a little differently this year, you can still make it a extra special day with a special 3 course Easter roast, some tempting desserts and perhaps a delicous bottle or two of wine from Corney and Barrow, all delivered free to homes around the Rosneath Peninsular.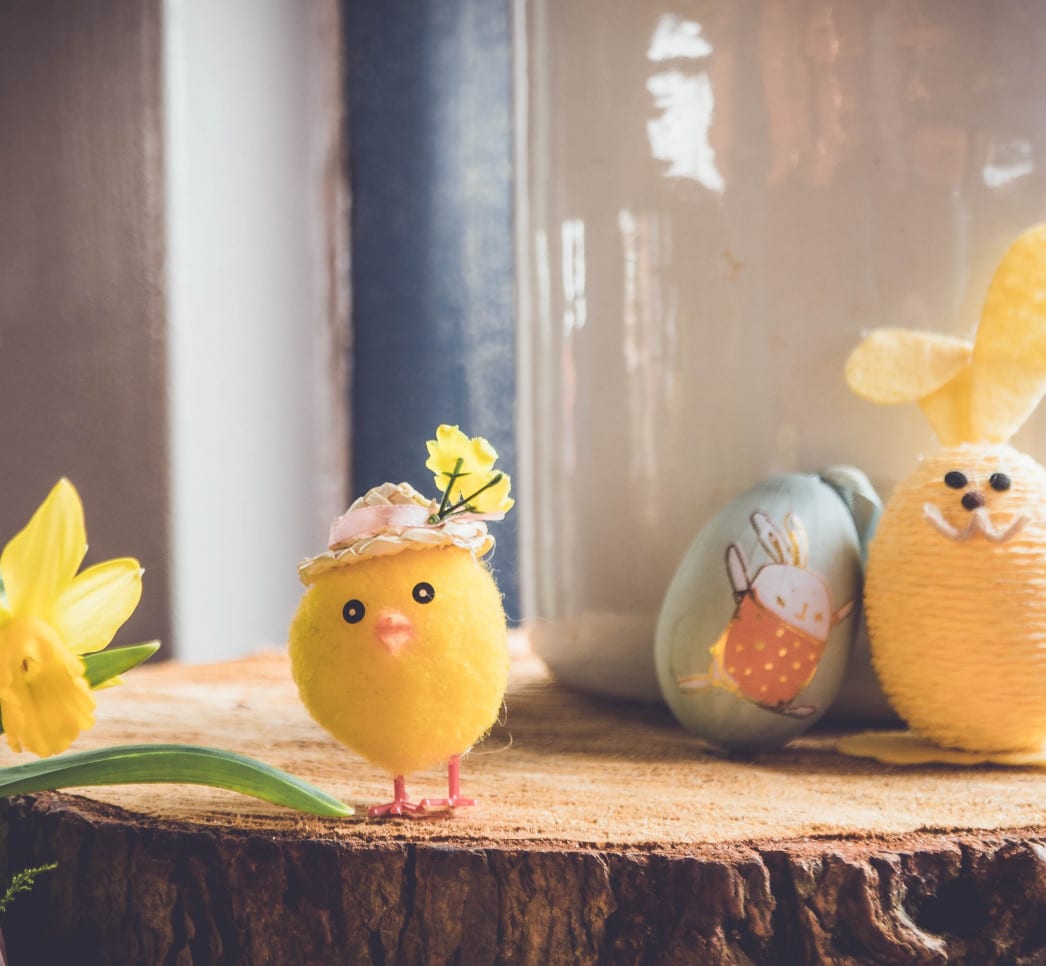 how did it begin?
Easter Egg Hunt
The history of this tradition is facinating. In the pre-Christian age eggs were considered to be connected with spring and new life and the early Christians adopted these beliefs. The egg became the symbol of the resurrection and the shell represented the empty tomb.
However, eating eggs was forbidden during Lent in the Medieval period, which is the period just before Easter, so on the Easter Sunday, when the fast ended eggs were considered an important part of these celebrations. Eggs were given to the church as Good Friday offerings, and the poor often gave eggs as gifts.
The Easter egg hunt, however, comes from Germany where it is suggested that its origins date back to Martin Luther who organised egg hunts for the women and children to find which was a nod to the story of the resurrection, in which the empty tomb was discovered by women. But the link between rabbits and Easter goes back even earlier in central Europe. The rabbit was thought to be connected with fertility and with the Virgin Mary. Custom had it that the hare or rabbit would bring a basket of brightly painted eggs for all the children who had been good, and these would be hidden around the house and garden for the children to find. And so the Easter Bunny Egg Hunt was created.