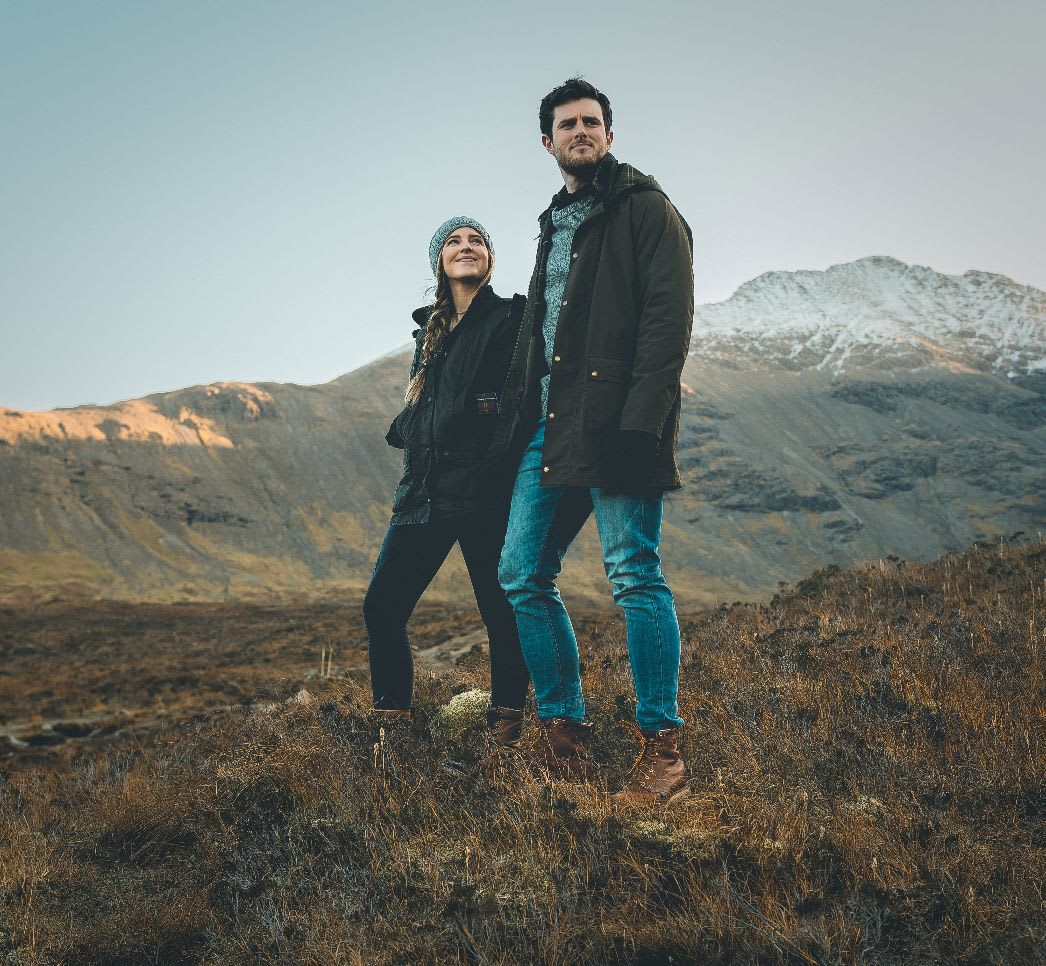 Special Offers
Terms and Conditions
Book with Confidence
This offer is is exclusively for subscribers to our Newsletter and is based on new reservations for 2021 made before the 30th April 2021 when purchased online using the Offer Codes.
A credit card will be taken at the time of reservation to hold the room but no deposit will be taken until 14 days prior to arrival.
If the reservation has to be cancelled for any reason up to 14 days before the stay this can be done free of charge.
All cancellations should be in writing and must be confirmed by the hotel.
If the stay is cancelled after 14 days before arrival and after the deposit has been taken it will be non refundable, but, if due to the on going restrictions you cannot stay you will be entitled to transfer your stay or receive a credit voucher (valid for 12 months) for the amount paid.
The deposit will be based on 25% of the total stay.