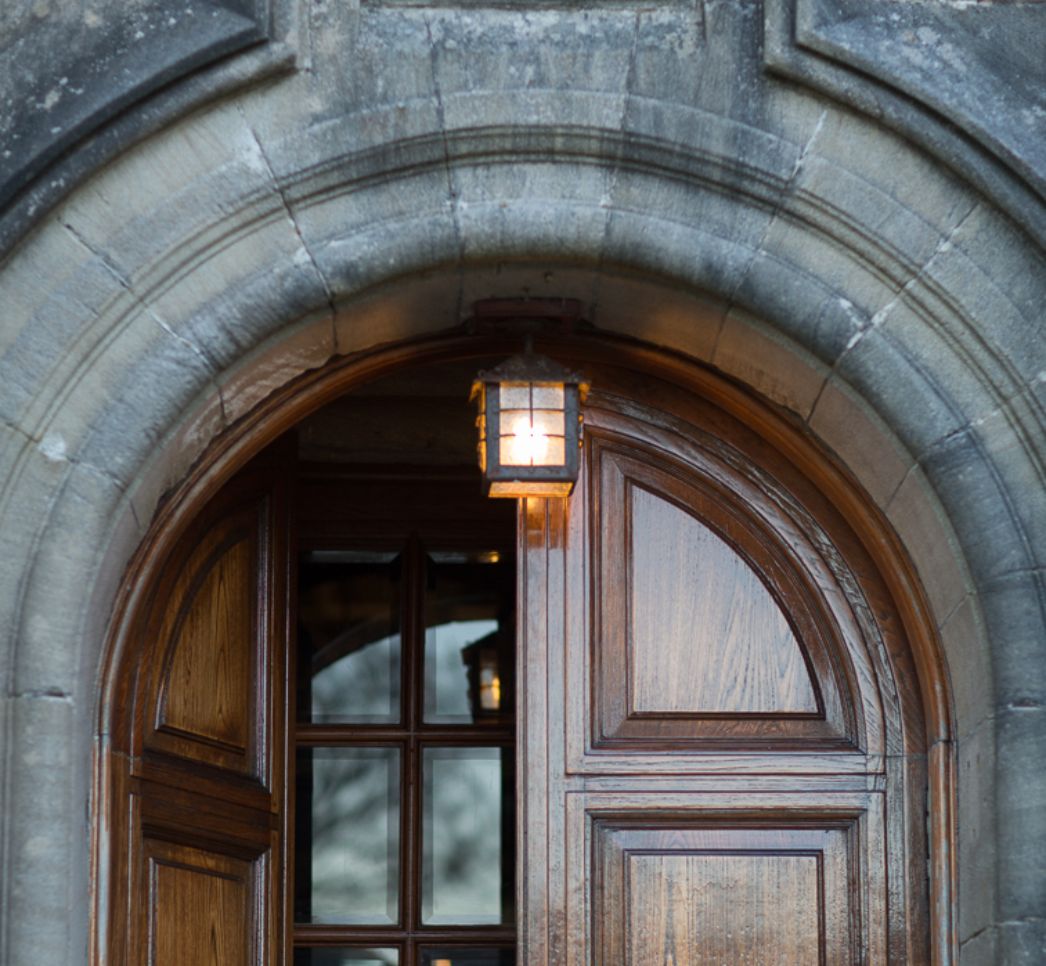 Coming Back Together
Re-Opening
On the 20th of March 2020, hotels, bars and restaurants were told to close, with lockdown following just a few days later. When the announcement was made, we said we would leave a light on. We have done just that, and have spent the time making improvements to the hotel and planning for your return.
We understand that some of our guests may be nervous about travelling, so we would like to outline exactly how we plan on keeping you and our team safe in the new post-lockdown world.
The Route to the 'New Normal'
Taking Advice
We have, and will continue to, respond to advice from the Scottish government, public health authorities and the Scottish Tourism Alliance to ensure we are following best practice. As we move to opening we are committed to taking all necessary action to ensure our team and guest remain safe.
We are committed to playing our part in trying to prevent COVID-19 from escalating and we ask that our guests help our team by being mindful of the restrictions that have not yet been lifted. We want your visit to be a happy and healthy one, and we wish all our guests, past, present and future, all the best during this time.
We have now been awarded our 'We're Good to Go' certification and will continue to work towards protecting our staff and our guests.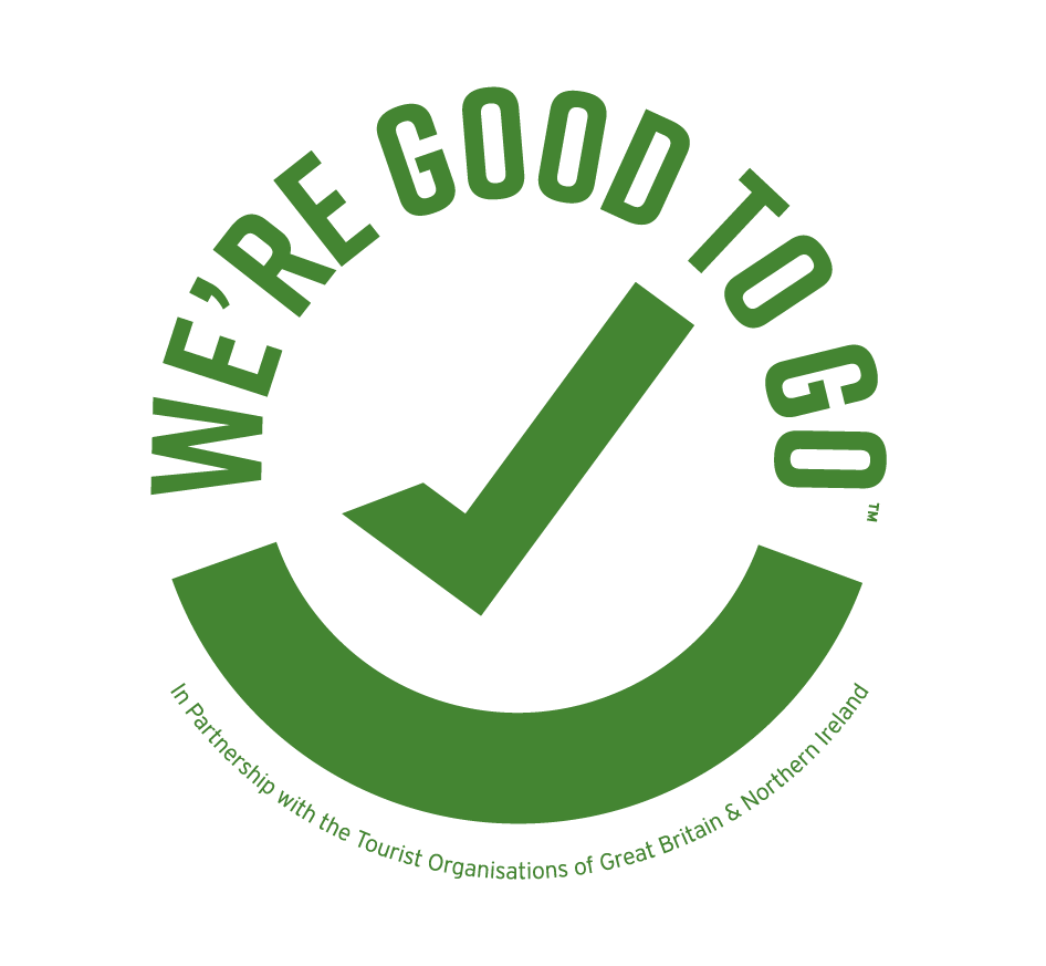 We're Good to Go!
'We're Good To Go', is the industry standard across all sectors of the tourism industry in Scotland and the rest of the UK demonstrating that we're adhering to the respective governments' and public health guidance. We have carried out a full COVID-19 risk assessment to check we have the required processes and protocols in place.
Our operating procedures will be constantly reviewed and updated as information and the latest advice is received so that you can relax during your visit, assured of our commitment to your comfort and safety.