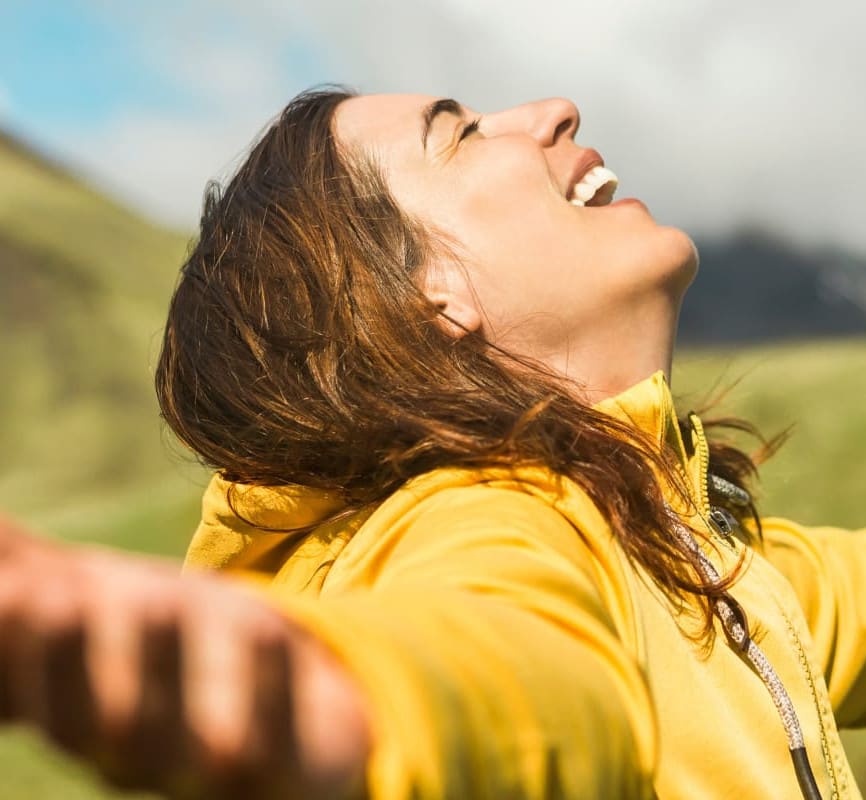 updated 16th March 2021
Reopening
We are delighted to announce that we are now able to re-open our doors from the 26th April for residents to come and stay. Non residents are welcome to come and dine outdoors for the service of food and alcohol, and potentially indoors for non-alcohol service.
In addition, from the 26th April up to four people from two households will be able to socialise indoors in a restaurant and six people from up to three households will be able to meet outdoors.
Finally, we are extremely happy to advise all couples out there, that weddings are now allowed for up to 50 guests.
What are you waiting for?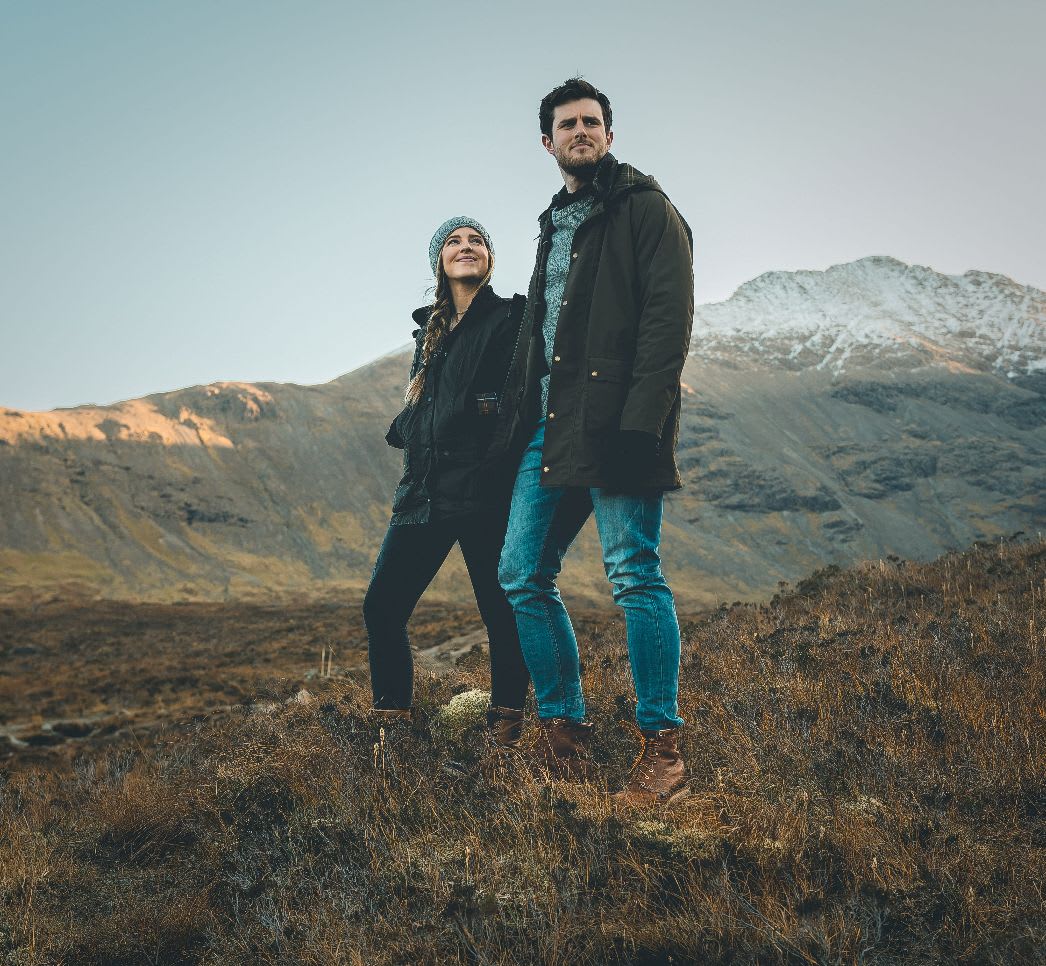 making life easier
Book with confidence
We have issued a COVID-19 'Book with Confidence' commitment to you our guests to make the planning just a little bit easier.
1. Make a reservation without paying a deposit. A deposit will only be payable once the government announces a confirmed opening date.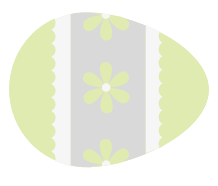 2. If you have already made a booking and have paid a deposit but your booking cannot go ahead due lockdown continuing you will be offered an credit voucher, valid until December 2021 or the opportunity to transfer your stay to a date later in the year.
3. If you book and can travel but we have to close we will refund your deposit or issue a credit voucher as you require.
Keep in touch. Sign up to the newsletter and be the first to know when we are reopening.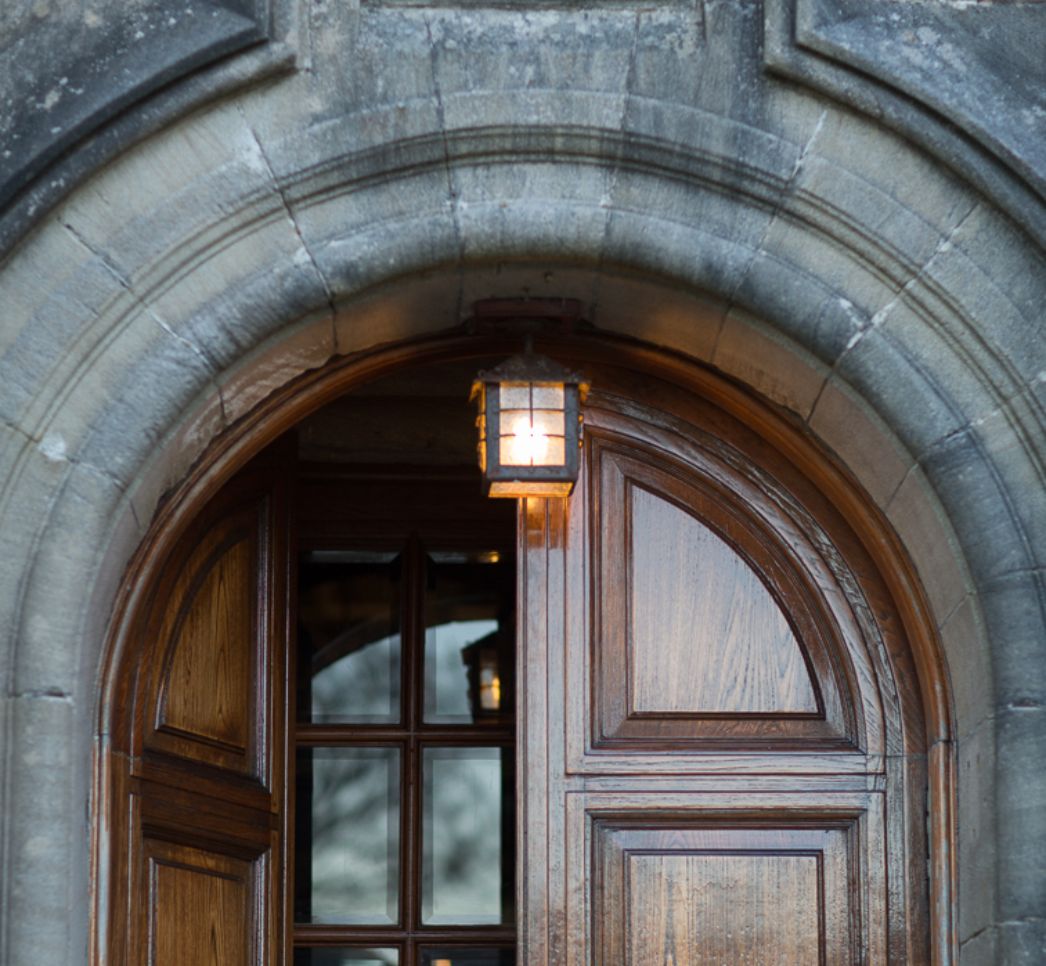 get ahead of the pack
Let's start planning
We plan to open as soon as it is safe to do so as advised by the Government.
We are taking bookings, monitoring calls, messages, and emails to help our guests plan their breaks; and if you are looking for a gift for someone or a treat for a friend or family member then consider a gift voucher!
If you are planning to visit Scotland for your summer holidays this year and seek hospitality at its best, then Knockderry House is ideally placed. Explore the wild Argyllshire coastline and with so much to do on our doorstop you might never want to leave.
We want to thank you, our wonderful guests for all the support you have given us during these challenging times. Your kindness and generosity have touched us and we are looking forward to having the opportunity to welcome you back.
Murdo, Beth and all the Knockderry team send you our very best wishes,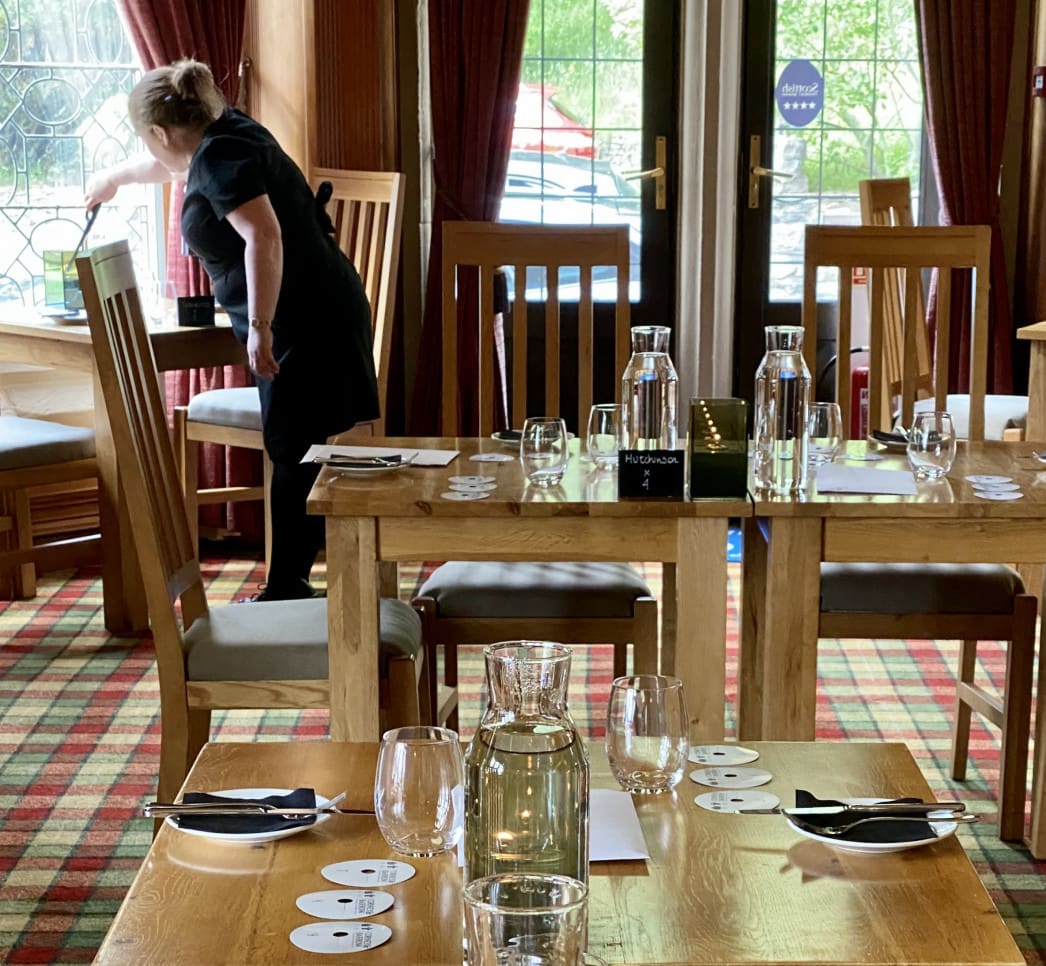 keeping you safe
Hotel Procedures
Procedures in the hotel have been amended to adhere to the most recent government guidelines, please read the information below.
Health Declaration: Prior to arrival, we require you to complete a Covid-19 Health Declaration which can be accessed via your confirmation email. If you cannot access it you can find the form on our website. See link below.
Covid-19 Symptoms: Should you start to feel unwell or experience symptoms whilst in the hotel, please return to your room and ask to speak to the Duty Manager. If you are out of the hotel, do not return to the hotel but call us and ask for the Duty Manager.
Full detail can be read via the link below.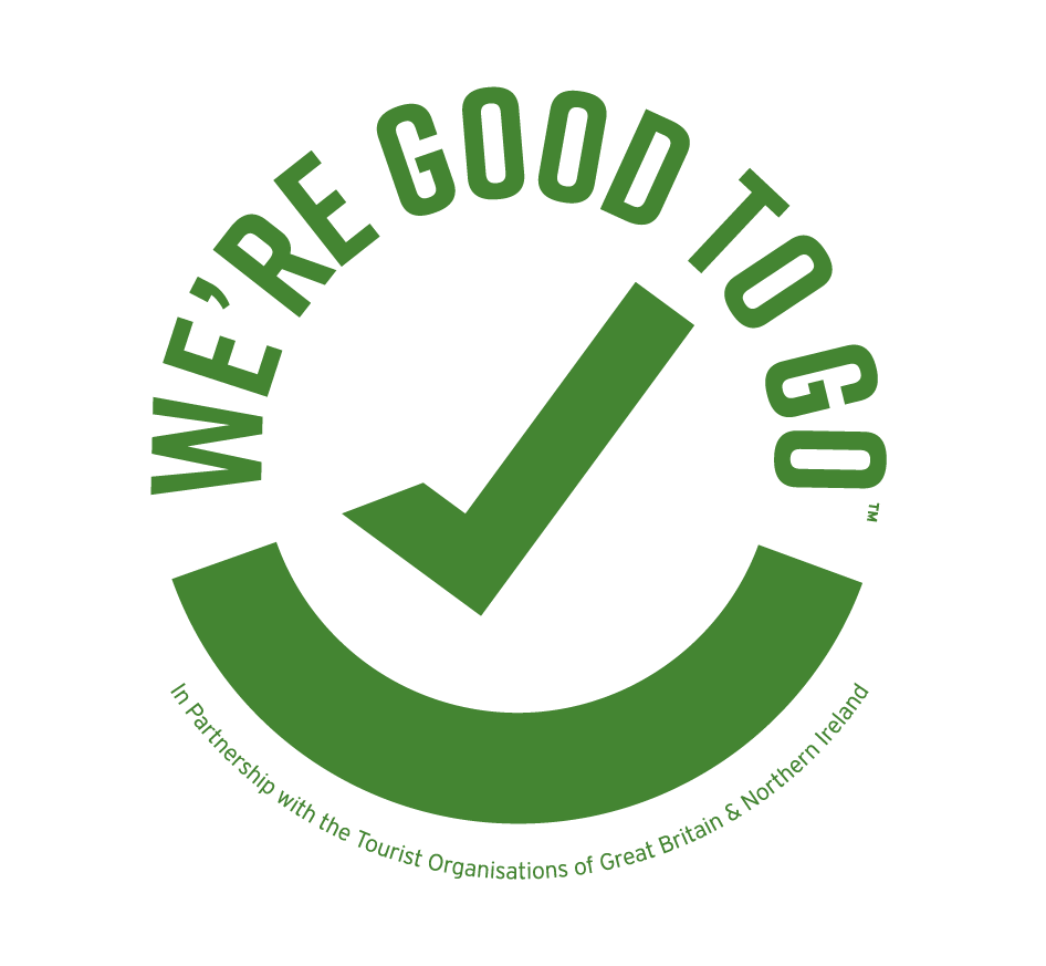 We're Good to Go!
'We're Good To Go', is the industry standard across all sectors of the tourism industry in Scotland and the rest of the UK demonstrating that we're adhering to the respective governments' and public health guidance. We have carried out a full COVID-19 risk assessment to check we have the required processes and protocols in place.
Our operating procedures will be constantly reviewed and updated as information and the latest advice is received so that you can relax during your visit, assured of our commitment to your comfort and safety.