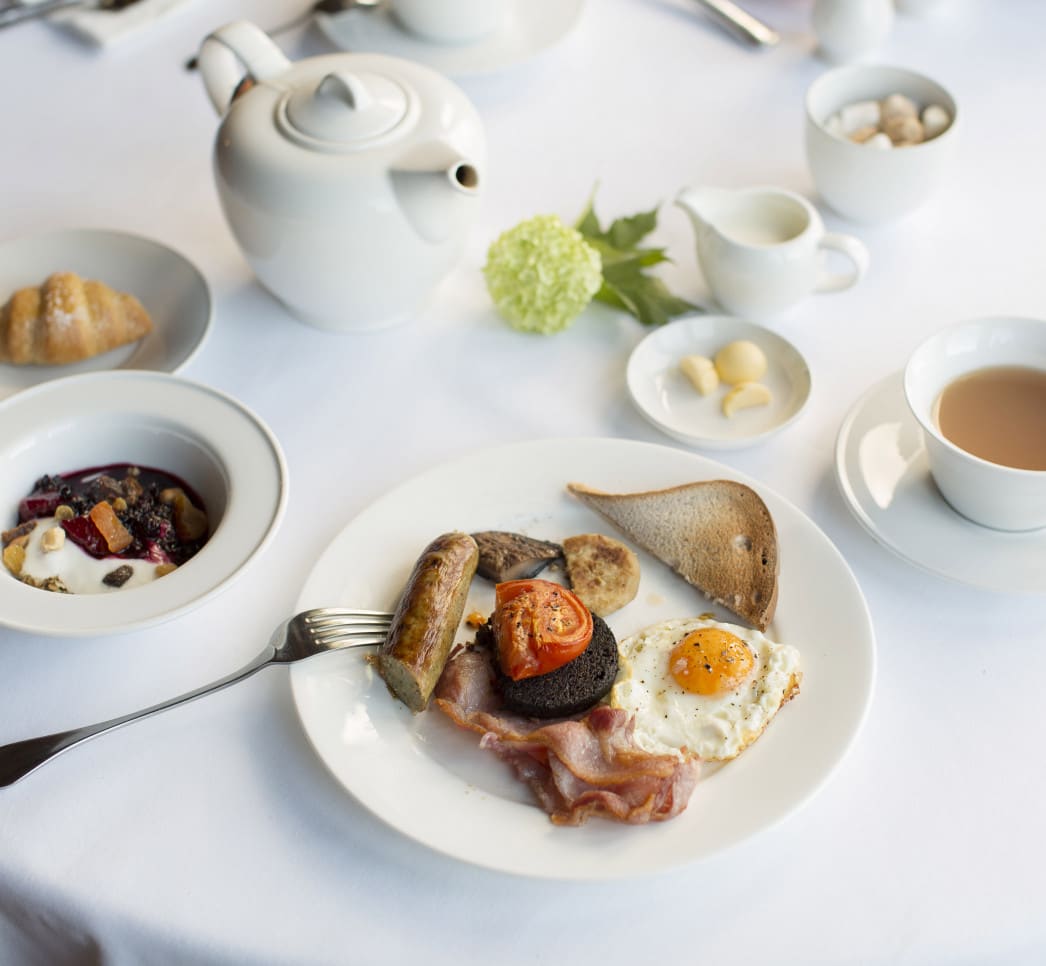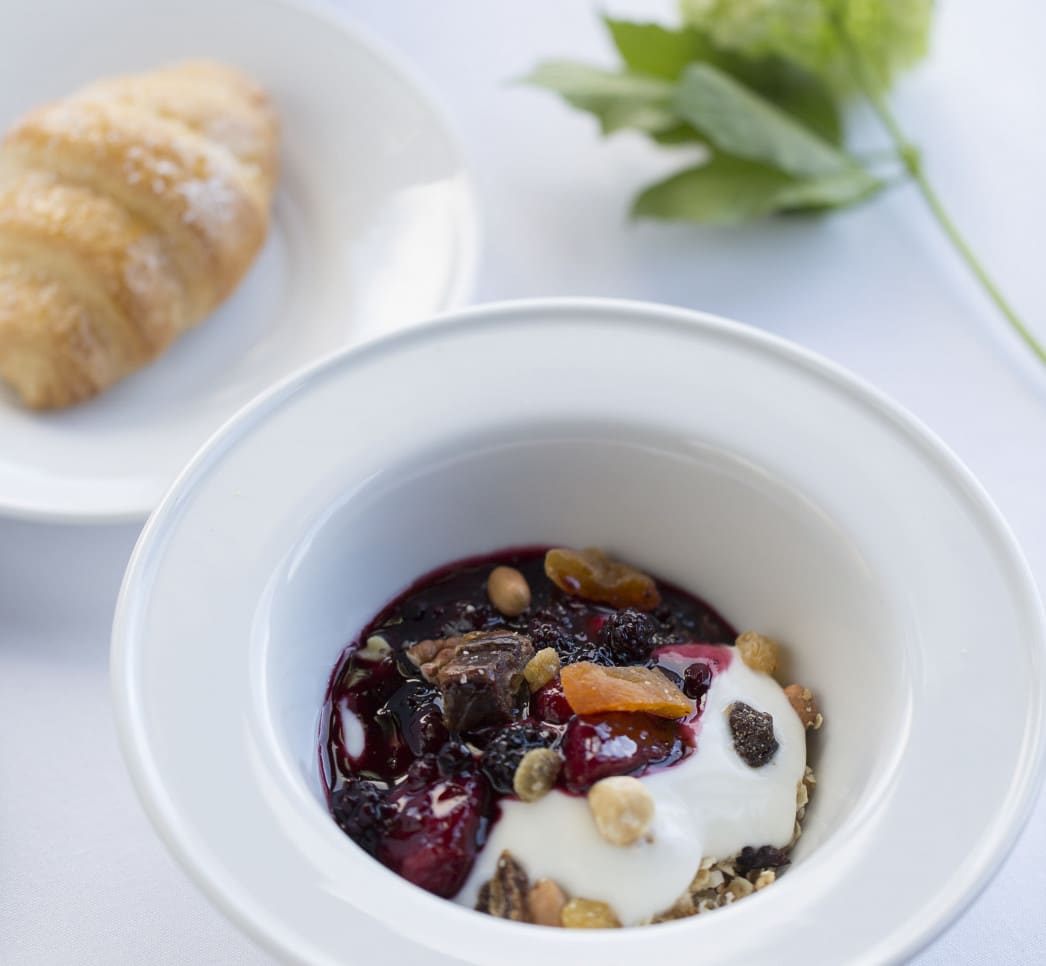 a perfect start
Breakfast
The perfect start to your day with a Knockderry breakfast. Enjoy some delicious Scottish traditional dishes, including Stornoway black pudding, lightly smoked Loch Lomond salmon, smoked haddock, or some creamy porridge. Our croissant are baked onsite and we offer Vegan and a Vegetarian alternatives that are so tasty everyone might enjoy them.
A fully cooked breakfast including toast, fruit juice and hot beverages is £16.95 and a lighter breakfast £11.95.
Breakfast is served from 8.00 - 9.45 pm daily,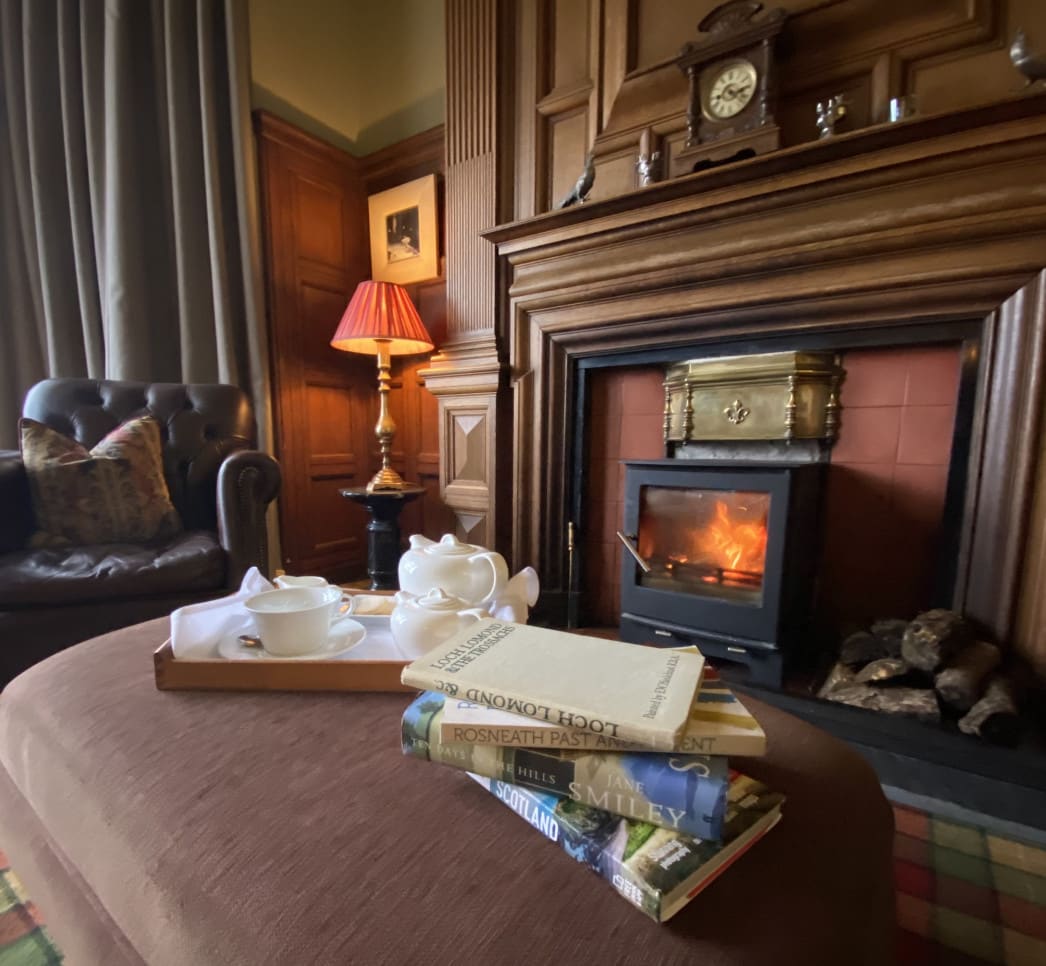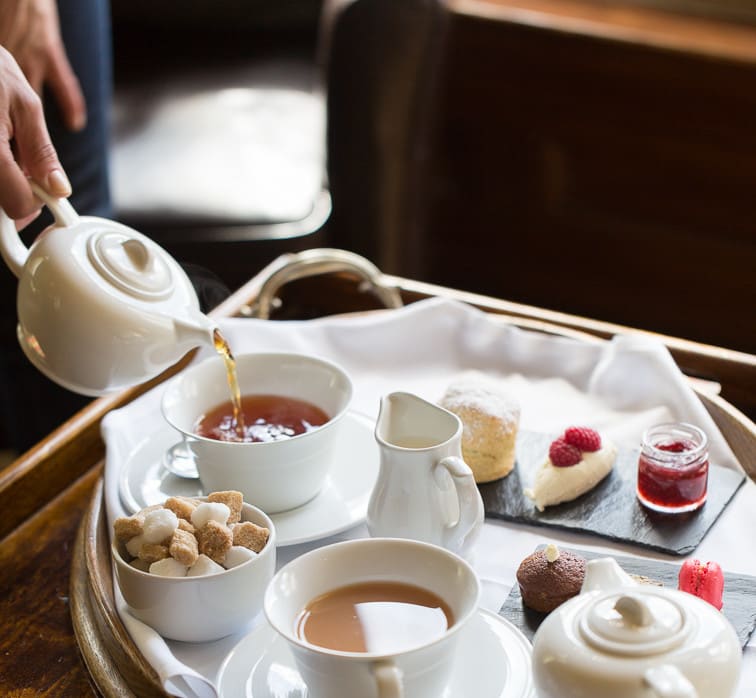 the perfect afternoon
Afternoon Tea
Relax in our lounge or on the terrace (weather permitting) and enjoy a freshly brewed coffee or tea with some delicious homebaking and savouries.
A Simple Afternoon Tea with homemade fruit or plain scones, is just the filler required if out for a walk. Our Traditional Afternoon Tea includes a selection of freshly cut sandwiches with freshly brewed tea or coffee and makes a pleasant alternative to lunch.
But if you have a special celebration we recommend our Celebration Afternoon Tea, which in additon to the above includes, homemade macarons, savouries, cakes and miniature choux buns. If you wish a Celebration Tea we request that you book at least 24hrs in advance.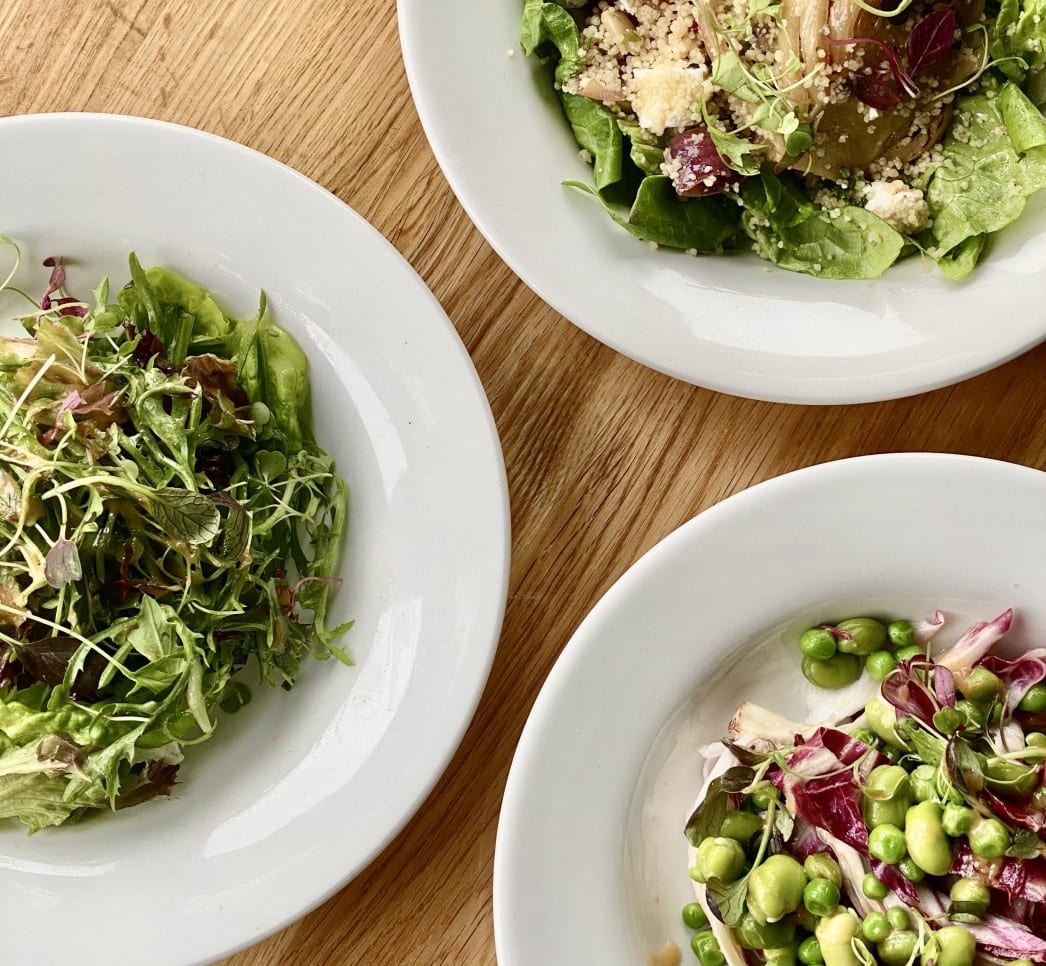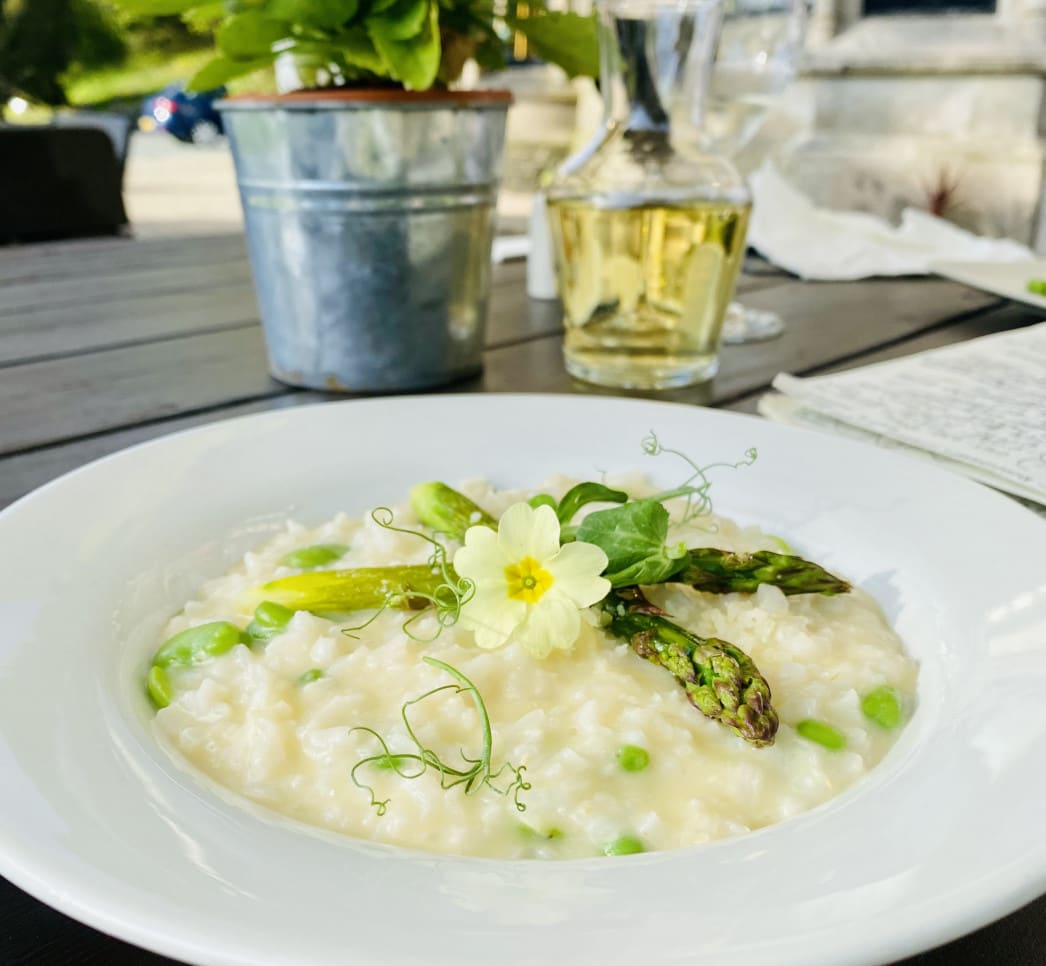 relaxed dining
Lounge Menu
Simple flavoursome dishes, old favourites and seasonal produce are at the heart of our Lounge menu which is served either on the hotel terrace or in our lounge bar area.
Due to the unreliability of our local weather and the midgie, we are unable reserve tables on the terrace.
For the short term due to a temporary shortage is staff who have been unable to return from overseas, we are closed for lunch on Monday through to Thursday. We are hopeful that we will be able to reopen for lunch during the week in July.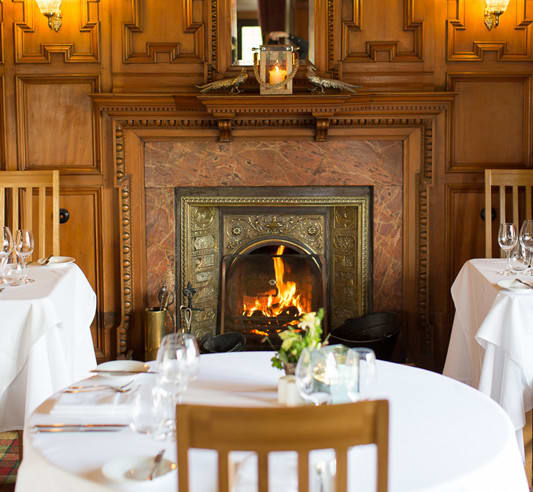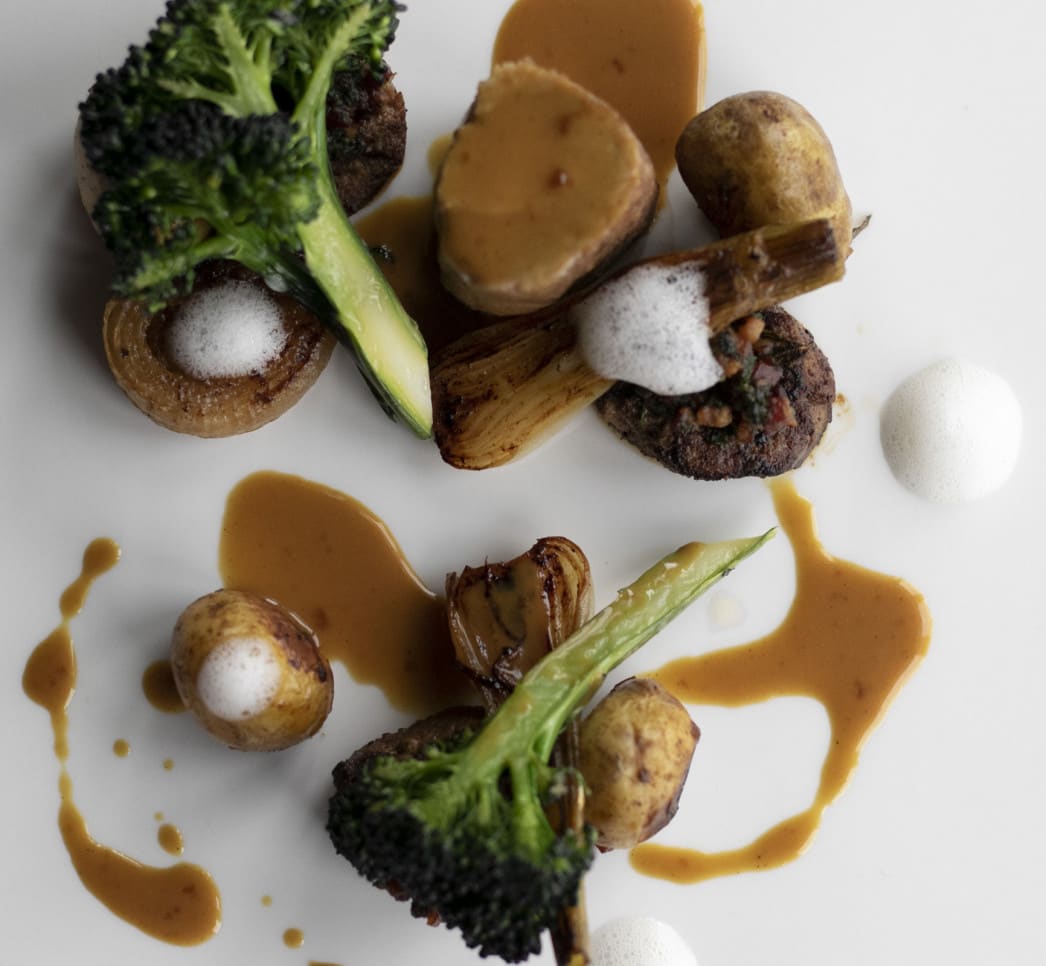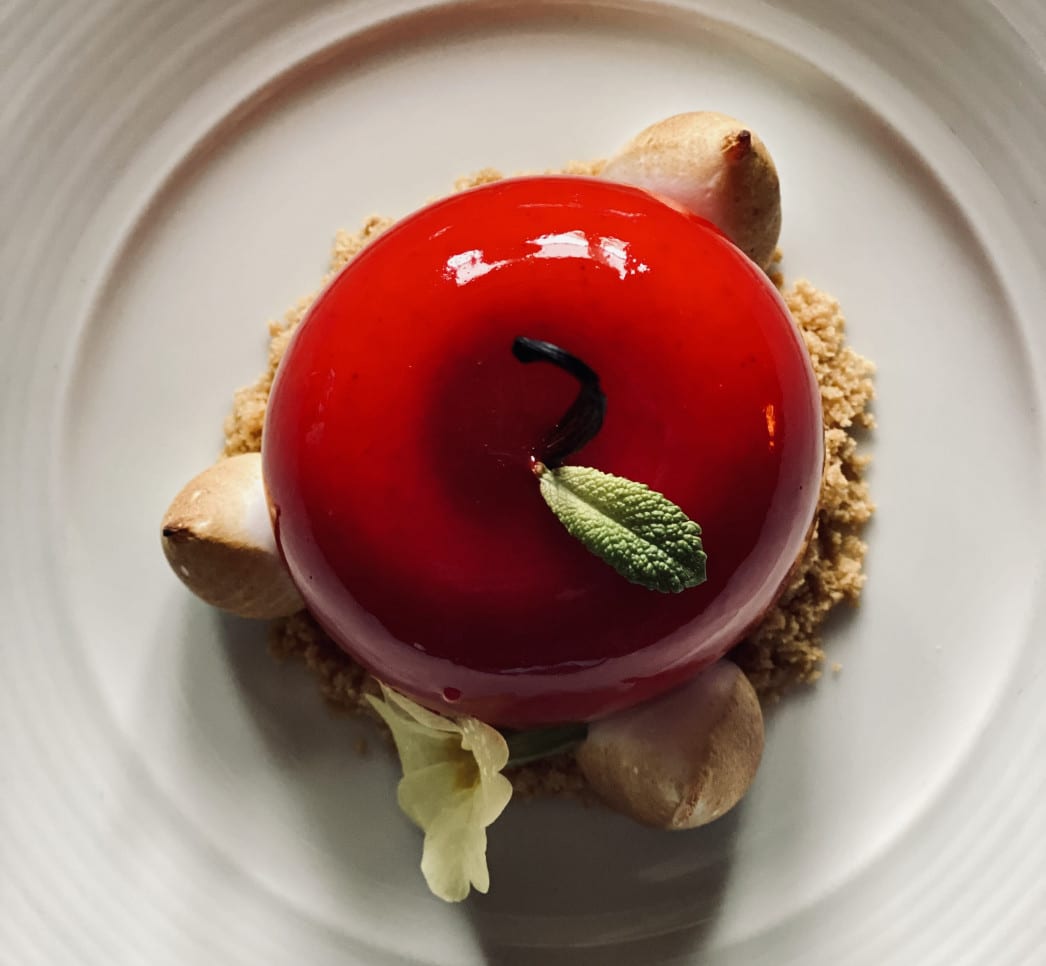 evening dining
The Leiper Menu
The Leiper restaurant is located in old, wood-panelled rooms in the original house. With stunning stained glass windows outlooking Loch Long and a warming log burning stove it is the perfect setting for a relaxing occasion with friends or family or a quiet dinner for two.
We are passionate about using great Scottish produce and showcasing the best of the seasons in our menus. Our restaurant team endeavour to get the balance between professional and personable just right to ensure you enjoy exquisite service without pretence.
The Leiper Restaurant is open Monday to Saturday from 6.30 pm to 8.00 pm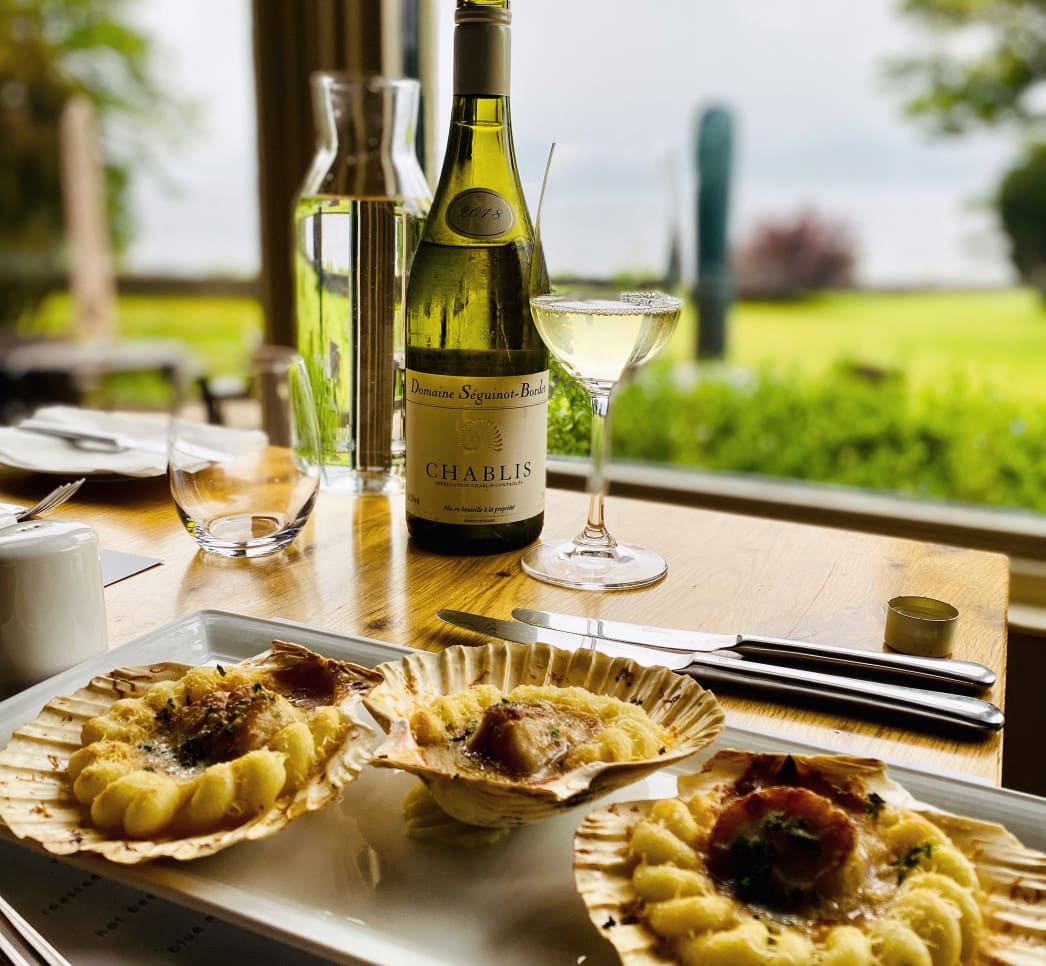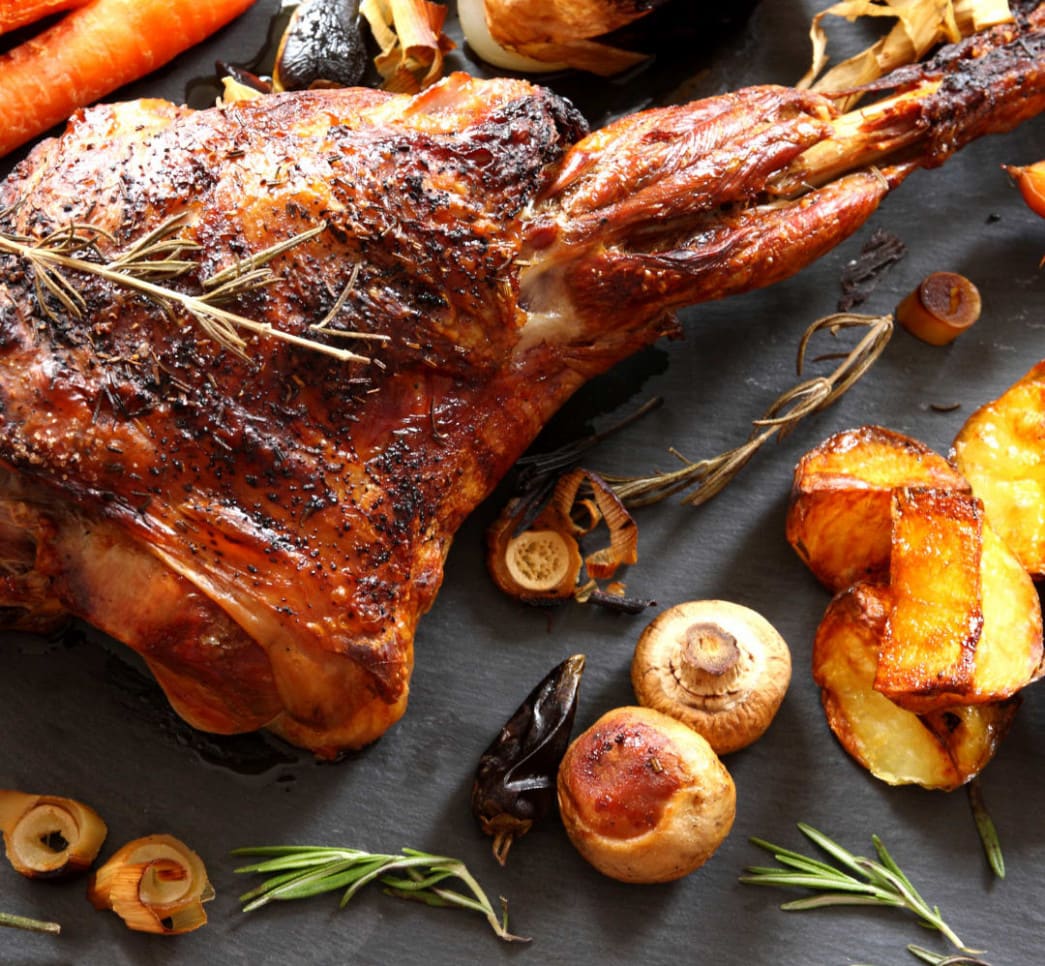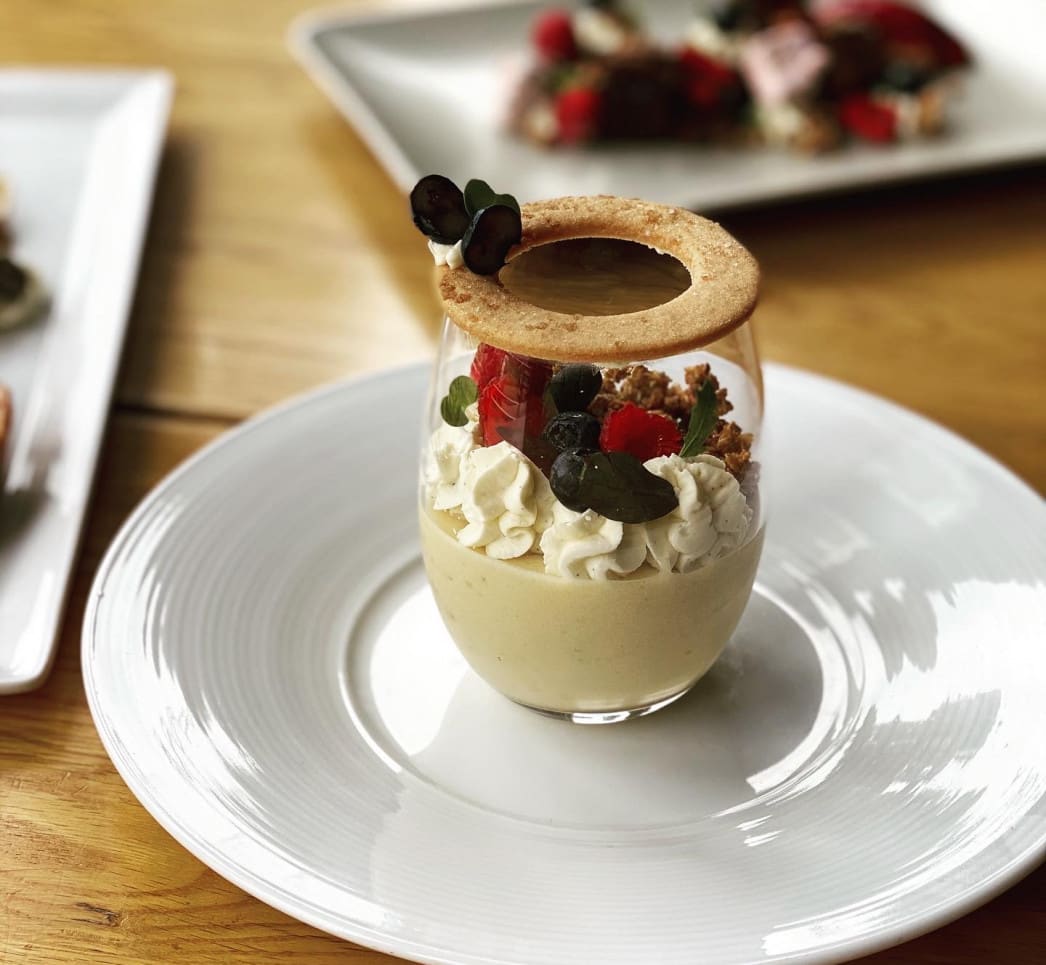 a family tradition
Sunday Lunch
Freshly carved, and served with goose fat potatoes, fluffy yorkshire puddings, and seasonal vegetables. Choose from traditional roast beef or an alternative roast meat, and enjoy some relaxing weekend time with family and friends, the perfect way to round off the weekend.
Depending on the weather, lunch can be served either in the Lounge - with a real fire or on the hotel's Terrace.