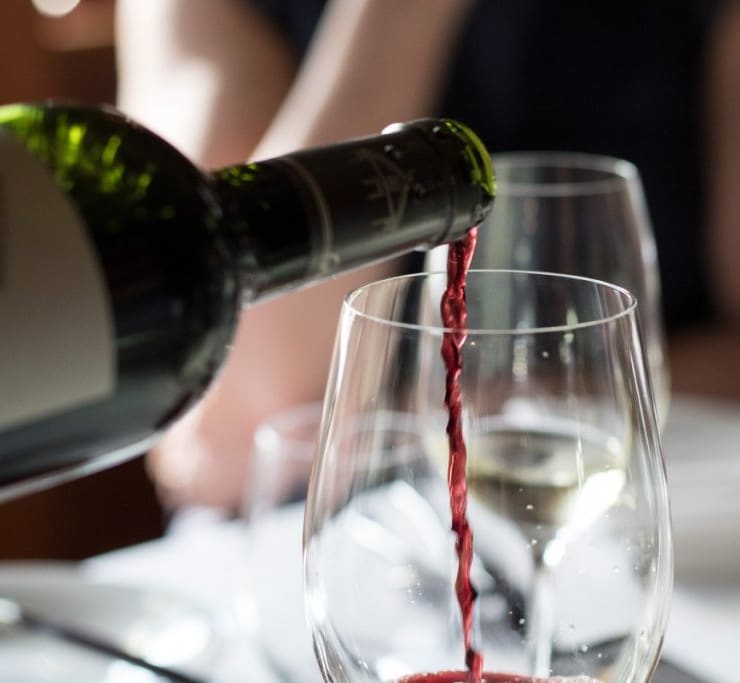 Wine and Food
As novice hoteliers, we found ourselves trying to create a wine list for our small hotel. The previous owners had in their wisdom decided that wine was superfluous to their needs, or perhaps as a result of an ecstatic party to celebrate their sale, had consumed the entire contents, either way our cellar was bare – and we would have to start filling it. We tried buying for ourselves – but Murdo's choice of Chateauneuf du Pape and my taste in Savingon Blanc neither made us money nor matched the expectations of our guests.
A range of different wine suppliers were invited along to parade their wares, to help us with this baffling task. Our troubles, however. were only starting as we were variously amused and appalled by the apparent lack of clarity and professionalism that some in the industry offered the uninitiated. And then we met Mike Cottam, an unassuming, hugely experienced wine lover with the ability to make the impenetrable subject of wine accessible to two wine virgins. Mike was at that time was working for a small, Scottish and family-owned wine supplier based in the Scottish Borders. It sadly no longer exists, as with many small purveyors, it has been swallowed up by one of the ever-growing large wine and spirit empires. A great shame.
However, I digress. As neither Murdo nor I could at that time, claim any expertise in wine (or infact, much of the hospitality industry!) it was left to Mike to gently lead us into this frightening world, of food and wine matching, multiple wine tastings and menu creation.
We learnt wildly exciting new terms such as 'maceration' and 'malolactic fermentation'. We discovered how to nose and taste a wine and hopefully identify inner delights or hidden faults. And to our amusement, we learnt the art of swirling our wine in a glass in that 'I-know-what-I-am-doing', sort of way that tells that imperious sommelier that you deserve a little respect. This he did with none of the pomp, wine buff 'who-ha' that such breeds generally display. In fact, our regular meetings with Mike were often low key occasions where the main topic of discussion was most often, not wine at all but the wavering fortunes of Scottish Rugby, Glasgow Warriors and the various merits of the lesser known Greek islands. He was our kind of bloke.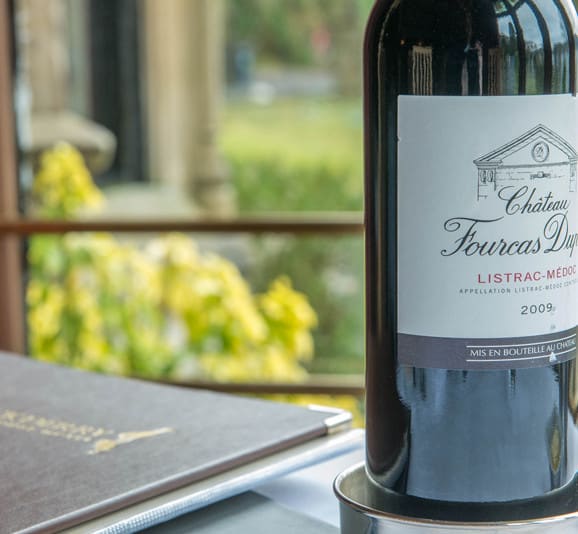 Wine Lover's Dinners
As our relationship lengthened so did our wine list and our appreciation of wine in particular. Once the list was established, Mike quickly identified that seasonal and Scottish food was a key part of the experience at Knockderry House and worked hard at introducing wines that would complement our style of food. We introduced our Wine Lovers Dinner Nights to show case what he and we had to offer.
These evenings are still intimate affairs – most of our guests are old friends and loyal guests – who know their stuff and enjoy Mike's relaxed yet knowledgeable approach to quaffing. New wines are introduced with anecdotes as perfectly matched as the seasonal food and there is always a little surprise or two along the way.
Given what has happened over the last year we don't yet know when the next Wine Lovers Dinner will be but we hope for the best. And raise a glass or two to the future.